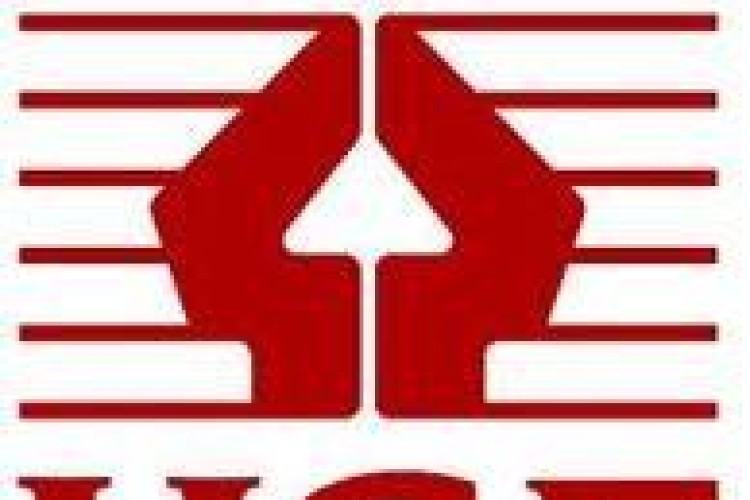 Leicester Magistrates' Court heard that on 11 October 2013 a subcontractor working for K & DE Barnett and Sons was lifting a roof sheet from a stack on top of a loading bay canopy at a warehouse in Green Bank, Melton Mowbray. The 29-year-old man, who has asked not to be named, overbalanced and stepped on to the roof light. It shattered and he plummeted to the concrete floor below.
He was airlifted to hospital and diagnosed with several fractures to his wrist and pelvis and bruising to his lungs and spine. He was unable to work for three months but has since returned to work, although not in roofing.
A Health and Safety Executive (HSE) investigation found that prior to the roofing work taking place a risk assessment and method statement was prepared by an employee and signed off by a director of K & DE Barnett. However, it was not checked or discussed with the subcontractor before he started work.
The court was told the company's plan was not clear about the presence of fragile material or the safe system of work to be used. There was no mention of the use of safety nets or the need for personal protection such as a harness for working at height.

K & DE Barnett and Sons of Rearsby Business Park, Rearsby, pleaded guilty to breaching Regulation 4(1)(a) of the Work at Height Regulations 2005 and was fined a total of £6,666. The company was also ordered to pay costs of £523.
After the hearing, HSE inspector Tony Mitchell said: "K & DE Barnett has a fairly well-defined health and safety management system and is used to producing risk assessments and method statements for all types of roof work. However, in this instance it was wholly inadequate and did not properly identify the presence of the fragile roof light or what fall protection measures were required.
"As a result a worker fell some five metres and could well have been killed in what was an entirely preventable incident.
"Work at height on or near fragile material is a major risk activity that can result in fatal or severe injury. The risks are foreseeable and there is ample guidance available on how to comply with the law and carry out work safely."
Got a story? Email news@theconstructionindex.co.uk