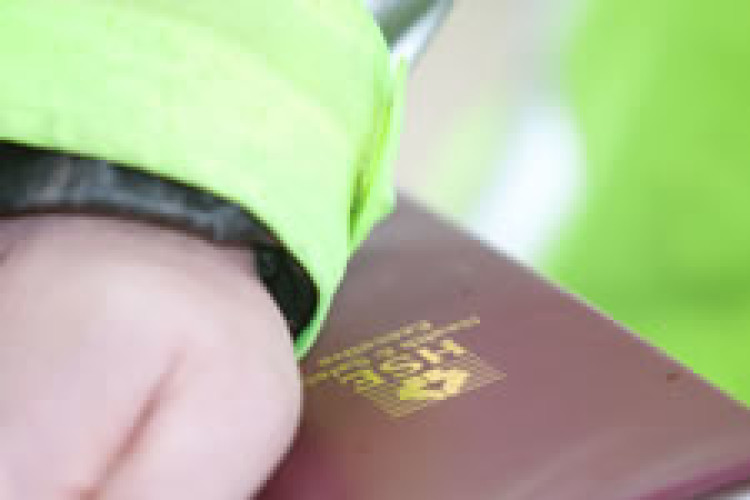 Shrewsbury Crown Court heard how, on 5th December 2014, the man was picking litter at Lodgewood Farm in Telford when he was struck by a loader while standing next to a brick wall.
An investigation by the Health & Safety Executive (HSE) found the loader driver initially thought he had just hit the wall and did not realised he had struck someone until he climbed down from the cab to check for damage.
The worker was air lifted to hospital, to be released from hospital on Christmas Eve having had to have both legs amputated just below the knees.
James Moody Recycling Ltd of Hollybush Farm, Wolverhampton, pleaded guilty to breaching Section 2(1) of the Health and Safety at Work Act 1974. It was fined £100,000 and ordered to pay costs of £17,641.62.


HSE inspector David Kivlin said after the hearing: "This is a heart-breaking story where a worker suffered horrendous injuries. It is vital that organisations have proper risk management in place when pedestrians and large industrial machinery are working closely together."
The waste sector has an even worse safety record than construction, particularly in relation to plant and machinery operations.
David Kivlin added: "The waste and recycling sector, which is made up of around 120,000 workers, has a statistically higher rate of workplace injury and work-related ill health than other sectors. In trying to address this issue, HSE is currently in the middle of targeting the sector with an inspection initiative that will look at certain activities to ensure effective management and control of risk.
"We are calling on anyone working in the industry to take the time to refresh their knowledge of our advice and guidance, available for free on our website. Every worker has the right to return from work safe in the knowledge that their employer takes their health and safety seriously."
Got a story? Email news@theconstructionindex.co.uk