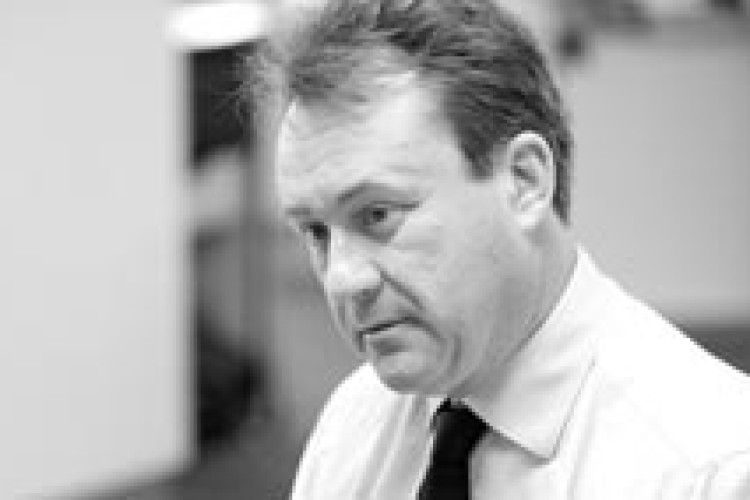 The company said that new business activity in the region would be limited to frameworks or bidding opportunities involving either its Investments or Urban Regeneration operations. Its order book for London and the southeast at 30th June 2015 was £58m, down 22% from the start of the year and overheads has been cut accordingly.
Morgan Sindall made a pre-tax loss of £27.2m in the first half of 2015, after writing off nearly £40m against problem contracts at the Faslane Naval Base in Scotland.
Group revenue for the six months to 30th June 2015 was up 15% on the prior year at £1,152m, driven by strong revenue growth in Fit Out (up 53% to £299m) and supported by growth in Construction & Infrastructure (up 10% to £623m) and Affordable Housing (up 5% to £202m).
Construction & Infrastructure made an adjusted operating profit of just £300,000 (2014 H1: £5.9m), impacted by continued challenges from older construction contracts in London and the south. Completion of these contracts is taking longer than previously expected and recent price rises had not been predicted at the time the jobs were originally priced some years ago.
There was an improved performance from response maintenance in Affordable Housing, with losses reduced to £800,000 (2014 H1: loss £1.7m).


Morgan Sindall announced in May that its financial results would include an exceptional operating item of approximately £35m relating to the impairment of trade and other receivables on the two Faslane contracts, both of which were transferred as part of the acquisition of the design and project services division of Amec in 2007. One contract relates to the design and construction of a floating jetty; the other to the design and construction of living accommodation and infrastructure. Since May, commercial resolution 'in principle' has been achieved on one of those contracts and based upon this an exceptional item of £39.4m has been charged.
Excluding this write-off, adjusted group operating profit of £15.5m was 2% up on 2014, with the adjusted operating margin at 1.3% (HY 2014: 1.5%).
Chief executive John Morgan said: "Construction & Infrastructure continues to be impacted by the poor performance of its older and lower margin construction contracts in London and the South and, whilst these are working through to completion, this is happening at a slower rate than previously anticipated which will hold back the divisional performance in the second half of the year.  However, it is expected that Fit Out will produce a further strong performance in the second half, with Urban Regeneration and Affordable Housing both making good progress."
Within the Construction division, Scotland and the north have performed well and margin improvements are emerging, while the east region has maintained its already strong margin performance and is also seeing increases in overall activity.  The southwest region has also seen an upturn in activity, albeit from a relatively low base, but London and the southeast have continued to significantly underperform, he said.
Got a story? Email news@theconstructionindex.co.uk