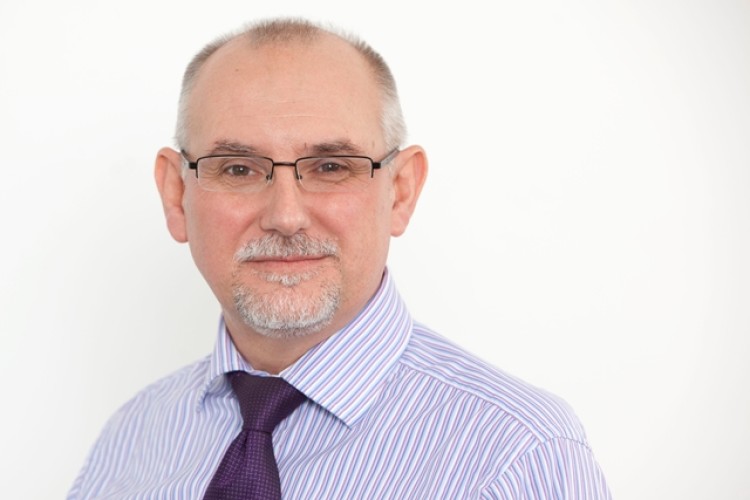 He will join in the autumn and after a phased handover will take over from David Vaughan who is retiring at the end of the year.
As ODA chief executive, Mr Hone was effectively the client of Mace's CLM consortium that project managed the infrastructure construction.
Prior to the Olympic build up, his career was spent in urban regeneration with senior roles in various public sector organisations including English Partnerships, the Commission for the New Towns and the London Docklands Development Corporation.
Lee Penlington will also be joining the Mace group board as commercial director from 1 July. He joined Mace in 1999 and was a founding director of Como, Mace's fit-out business. He has been on Mace's construction strategic board since 2010, helping to set commercial strategy.

Mace chief executive Mark Reynolds said: "As part of our strategic succession planning, I am delighted that Dennis Hone will be joining the Mace group board later this year. I've known Dennis for nearly a decade, working closely with him through the 2012 programme and have the greatest respect for his advice and leadership at LLDC and the ODA. He will bring to Mace decades of experience of building sustainable communities, which continues to be a central area of focus for our work. I look forward to the expertise and experience that he will bring to Mace as we build the business into a £2bn global company by 2020.
"And I look forward to Lee Penlington joining the Mace group board from 1 July. Over the years his counsel has been invaluable to the business and I look forward to his strategic input as we work to implement our 2020 business plan.
Dennis Hone said: "I've worked with Mace for a number of years both in the run up to the London 2012 Games and the subsequent transformation of the Olympic Park. I'm excited to be joining Mace as group finance director at this time because its values and commitment to building sustainable communities are very much aligned with my own. This is an important point in the company's story I look forward to contributing to Mace's ongoing success as its works to fulfilling its 2020 business plan."
Got a story? Email news@theconstructionindex.co.uk