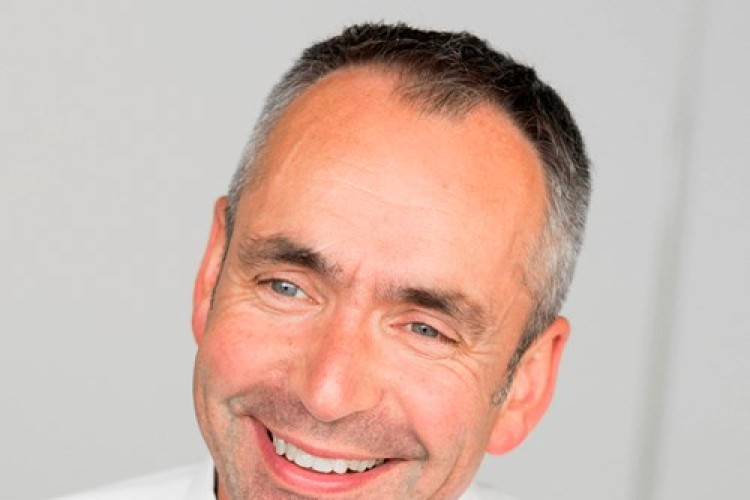 Its turnover and profit both grew 11% to £82.3m and £14.2m, respectively. The company continued its strategy of expanding into the UK housebuilding market, with the opening of an office in Cheltenham to serve as its English headquarters and the acquisition of additional sites for future development in Oxfordshire.
In the results for the year to 30 April 2018, Mactaggart & Mickel Homes Scotland division posted turnover rising to £63.2m (2017: £62m) and gross profits of £12.9m (2017: £15.1m). The division sold 196 homes this financial year (2017: 167 homes) and margins increased to 25.1% (2017: 24.7%). Three new developments were launched in Scotland: Buchanan Views in Killearn, Lethington Gardens in Haddington and Carrongrove in Denny.
The financial results received a boost from the English strategic land division, recording its highest-performing year, contributing £8.1m to revenue (2017: £4.7m) and £6.9m to gross profit (2017: £3.1m).
The new headquarters in Cheltenham is home to the Homes England and strategic land business teams. The Homes England business has now acquired four sites, representing 221 units with more in the pipeline. 

Chief executive Ed Monaghan said: "It's been a very successful year and we are in an extremely robust financial position. Group profits before tax are £14.2m – one of the highest profit levels ever achieved in the company's 93 years – and up 11% year-on-year. Turnover was also up 11% to £82.3m.
"Our expansion into the English housebuilding market is a natural progression for the group and the most visible sign of our successful diversification strategy.  We reached an important milestone this year with the opening of our first office outside Scotland – in Cheltenham – and the start of on-site works on our development at Milton-under-Wychwood in South Oxfordshire."
Results from individual parts of the MacTaggart & Mickel business include an increase in turnover in Timber Systems to £7.3m (2017: £6.3m) with gross profits relatively steady year on year. All Mactaggart & Mickel homes completed last year started their life in their timber frame factory; a 37,000 sq ft manufacturing facility in Bellshill.
This year the Contracts division started developments for West of Scotland Housing Association in Symington, South Ayrshire; for Places for People at Millerhill, Shawfair, Midlothian; and in Stirlingshire for Rural Stirling Housing Association at Killearn.  Government policy in Scotland, coupled with the strength of the social housing market, presents a real growth opportunity for this business unit, said the company.
Got a story? Email news@theconstructionindex.co.uk