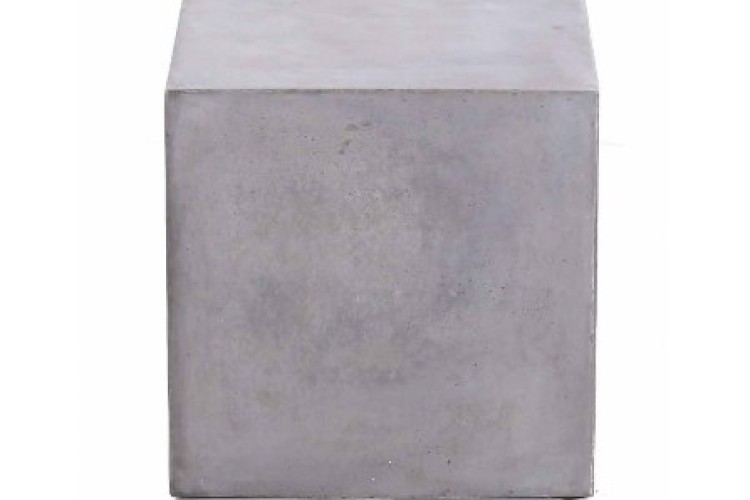 Between five and eight concrete firms are expected to share in workload to produce approximately 1,250 concrete boxes over a 12-year period.
The containment boxes are to be six cubic metres (2.4m x 2.2m x 2.2m high) with a nominal wall thickness of 240mm. The contract notice in the EU Official Journal states that the density of the standard box is 2,330 kg/m3 and the higher density box is 3,750 kg/m3.
The boxes are to be supplied by various organisations in the nuclear sector, including Magnox, Dounreay Site Restoration Ltd (DSRL) and the Culham Centre for Fusion Energy.
Got a story? Email news@theconstructionindex.co.uk