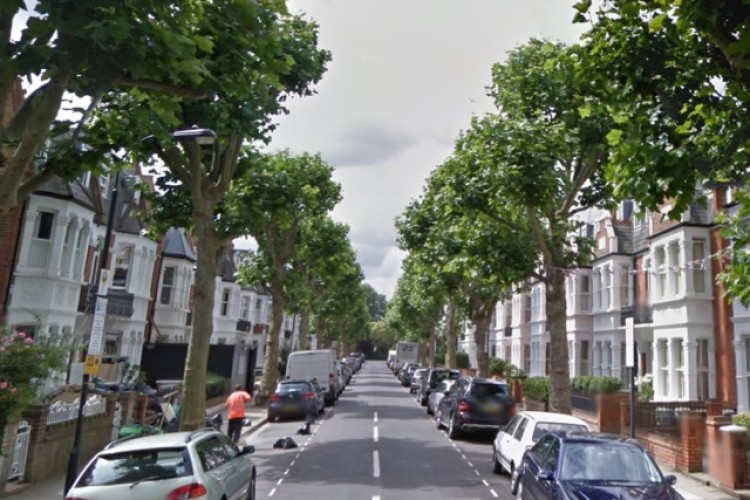 Anghel Milosavlevici, aged 37, was killed on 2nd December 2010 while digging a basement extension on a £2m Victorian semi-detached house in Ellersby Street, Fulham.
During underpinning works, the excavations were not adequately supported. The ground floor collapsed and crushed Mr Milosavlevici. The emergency services were called but he was pronounced dead at the scene.
Conrad Sidebottom, 46, the commercial director of Siday Construction Ltd of Park Road, Hertford, and Richard Golding, 43, a self-employed health and safety consultant, were found guilty of manslaughter at Southwark Court yesterday (Tuesday 2nd December).
They will be sentenced tomorrow, Thursday 4th December.
Following the incident a local authority building control officer declared the house to be at danger of collapse and served a dangerous structure notice. It was later stabilised by other contractors.

As site manager, Conrad Sidebottom was responsible for the management of the works on the site. The jury was told that he was aware of the dangerous state of excavations but he took no steps to ensure it was safe.
The court also heard that as a qualified health and safety advisor Richard Golding was aware of the risks associated with working in excavations. He was responsible for drafting the method statement. However the method statement was inadequate and was not followed. He was also responsible for carrying out health and safety inspections on site and had authority to stop dangerous works, which he failed to do.
In a joint statement outside the court, Mr Milosavlevici's sister Cristina and fiancée Claudia said: "Anghel's death is such a tragic loss. He was the most gentle, kind-hearted and generous man you could ever hope to meet. He worked for Conrad Sidebottom for more than two years before he was killed, but we were shocked to hear evidence at the trial about how dangerous the site had become, and how little concern Mr Sidebottom showed for the safety of everyone involved in the excavation works.
"We hope today's verdict makes other construction company directors take stock of their own working practices, and ensure that they are doing everything possible to keep their workers safe."
Got a story? Email news@theconstructionindex.co.uk