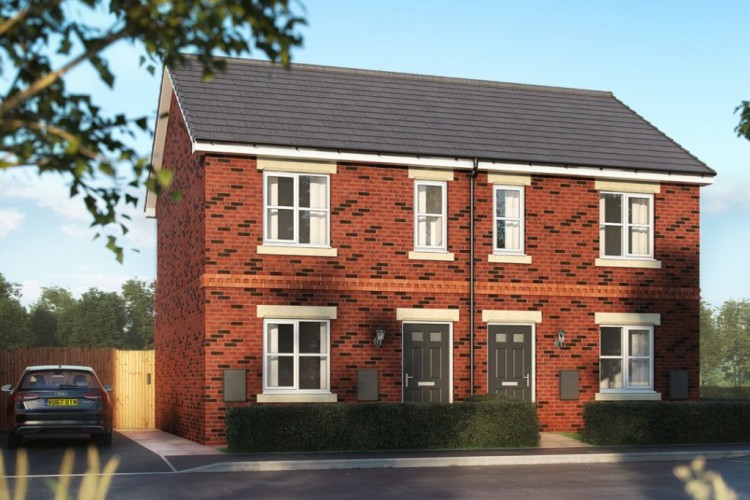 MCI Developments has been contracted to build a development off Edington Street near Wavertree Technology Park in Liverpool.
Engie will build new housing on Amberley Drive in Wythenshawe, near Manchester.
Construction on both sites is expected to start this autumn.
Your Housing Group owns and manages more than 28,000 properties across the north of England and has ambitions to build 5,700 more homes in the next five years. These two developments will together contribute 100 units to that total.
Andrew Garnett, land director at MCI Developments, said: "We are delighted to be working in partnership with Your Housing Group; Wavertree has much potential and is an excellent location for commuting, local amenities and public transport. We are near to completing a development for the group in Birchwood and have recently started on site for 37 affordable homes in Stoke-on-Trent, so together we are building many new homes and helping to boost communities around the northwest."
Engie director Lee Francis was even more excited: "With so many new housing schemes poised for the centre of Manchester, it's fantastic that Your Housing Group has recognised the need for more housing solutions in the outskirts of the city.  These new rental properties will be a fantastic addition to Wythenshawe, offering a prime location for tenants while supporting to regenerate the area."
Got a story? Email news@theconstructionindex.co.uk