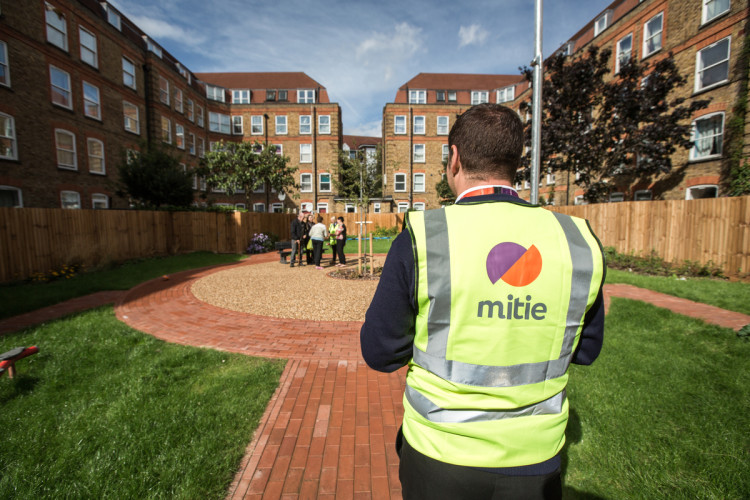 The deal, which is worth up to £35m in cash, will be structured as a sale of the entire issued share capitals of Mitie Property Management Limited and MPS Housing Limited - a newly incorporated subsidiary of Mitie that has acquired the assets and undertaking of Mitie Property Services (UK) Limited. The deal, which is conditional on factors including completion of a consultation process with affected employees, is expected to complete by the end of November.
The money comprises an initial payment of £22.5m, payable in cash at completion and a deferred consideration of up to £12.5m, payable in cash over a period of two years subject to the achievement of certain performance milestones.
The majority of the proceeds will be used to strengthen the Group's balance sheet and accelerate partial repayment of the deficit under the group's defined benefit pension scheme, with the balance being reinvested in core businesses.
MPM was previously part of Mitie's Property Management division, which also included Mitie's commercial painting and roofing refurbishment businesses. Mitie's painting and roofing operations now sit within the group's Engineering Services division and are not part of the transaction.

MPM's revenues were £128m and earnings before interest and tax were £5m for the financial year ended 31 March 2018. Earnings before interest and tax for the six months ended 30 September 2018 are expected to be £2m. At the balance sheet date of 30 September 2018, MPM had gross assets of £40.3m.
Mitie Chief Executive Officer Phil Bentley said: "Mitie's strategy is to focus on its core businesses and core clients, where service delivery and margin can be enhanced by the use of technology to deliver the critical environment reliability and cost efficiency that our clients increasingly demand from their 'connected workspace'. MPM is a specialist provider of repairs and maintenance services to the social housing sector. The sale of MPM to Mears will allow Mitie to continue to focus and build scale in its core businesses. Mears is highly regarded in the social housing sector and has the specialist skills required to deliver to its client base."
MPM's managing director, Vicky Fordham-Lewis, will remain as a managing director as part of Mears' enlarged operations.
Got a story? Email news@theconstructionindex.co.uk