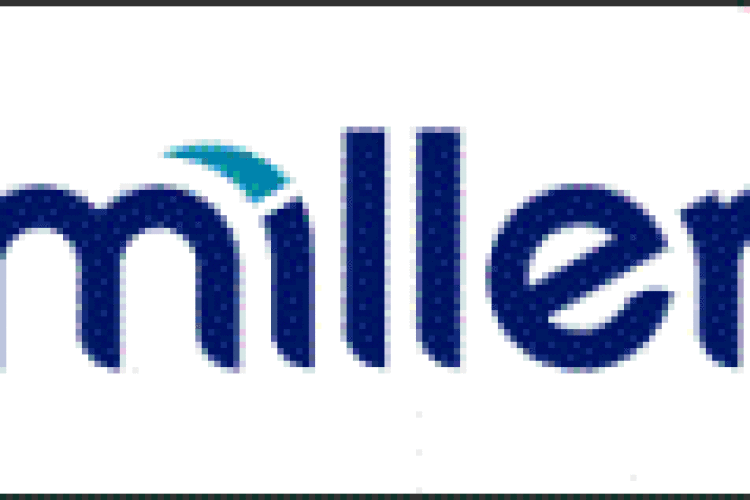 IESE (Improvement and Efficiency South East) is a four year framework which anticipates delivering capital spends of £1.2bn to £4.5bn.
IESE is a local authority framework, led by Hampshire County Council, that can be accessed by local authorities across the southeast and London.  More than 30 local authorities use the framework, which is open to all public service bodies within those local authority areas.
Miller Construction chief executive Chris Webster said: "Our appointment to IESE reiterates our commitment to our strategy to secure long-term partnerships which are mutually beneficial.  We have a wealth of experience in the markets which are covered by the framework coupled with expert teams who are ready to deliver high quality projects."
Miller Construction is one of eight contactors appointed to the framework following the prequalification of 17.  The former IESE framework was awarded in 2006 and comprised 10 principal contractors; the new framework consists of eight.
Got a story? Email news@theconstructionindex.co.uk