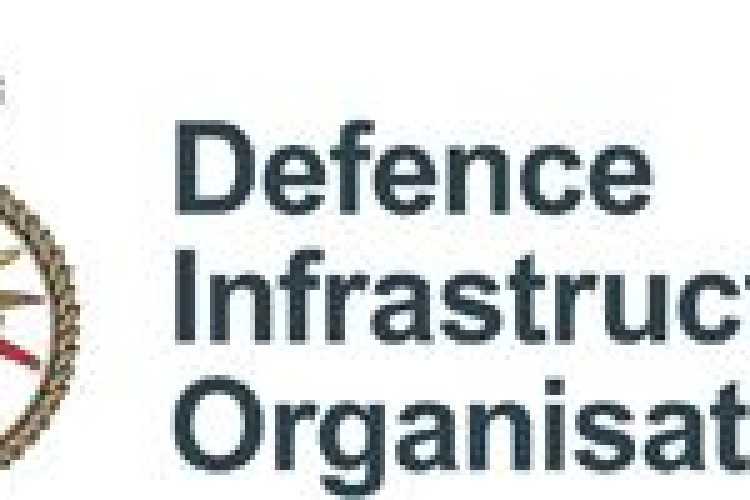 The two shortlists each of 12 bidders are for capital works frameworks that can be used at any site within the framework boundaries across the areas. The total estimated value of the south east framework is up to £250m and the south west framework is up to £400m. The shortlists will now be whittled down to four or five for each framework.
The frameworks for DIO – part of the Ministry of Defence (MOD) - are two of seven under the Next Generation of Estate Contracts (NGEC) programme. They will be used for the design and build of MOD construction projects individually valued up to £12m. Projects valued up to £50m will be procured through the a national framework  operating alongside the Regional Frameworks.
The shortlisted bidders are:
South east framework:
Babcock Support Services
Balfour Beatty Group
John Graham Construction
Henry Brothers (Magherafelt)
Interserve Construction
Kier Construction
Lend Lease Construction (EMEA)
Miller Construction (UK)
Morgan Sindall
Shepherd Construction
Vinci Construction UK
Volker Fitzpatrick 
South west framework

Balfour Beatty Group
BAM Construction
John Graham Construction
HBDW SPV
Interserve Construction
Kier Construction
Lend Lease Construction (EMEA)
Midas Construction
Miller Construction (UK)
Morgan Sindall
Vinci Construction UK
Volker Fitzpatrick 
During the evaluation process, individual bidders' responses to the pre-qualification questionnaire (PQQ) were assessed to establish their capability and capacity, which included quality assurance, technical, environmental management, health and safety, financial standing and equal opportunity and diversity criteria.
John Jones, the frameworks project manager, said: "On this occasion we ran both competitions concurrently and received a total of 46 valid submissions as part of the PQQ process. The competition was strong and the bidders faced a rigorous evaluation process to be able to go forward to the tender stage.
"The shortlisted bidders have one final opportunity to demonstrate their ability to compete for and deliver future build and design projects across the defence estate as part of the South East and the South West England Capital Works Frameworks. We positively encourage smaller suppliers and subcontractors to approach shortlisted bidders about their products and services by accessing the bidders' directory online."
Later this week the shortlisted bidders will be invited to submit tenders in order to finalise the list of four or five companies for inclusion on each of the South East Capital Works Framework and the South West Capital Works Framework. The contracts are due to be awarded in summer 2015 and each will run for an initial four year period, with the potential to extend for up to three years.
Got a story? Email news@theconstructionindex.co.uk