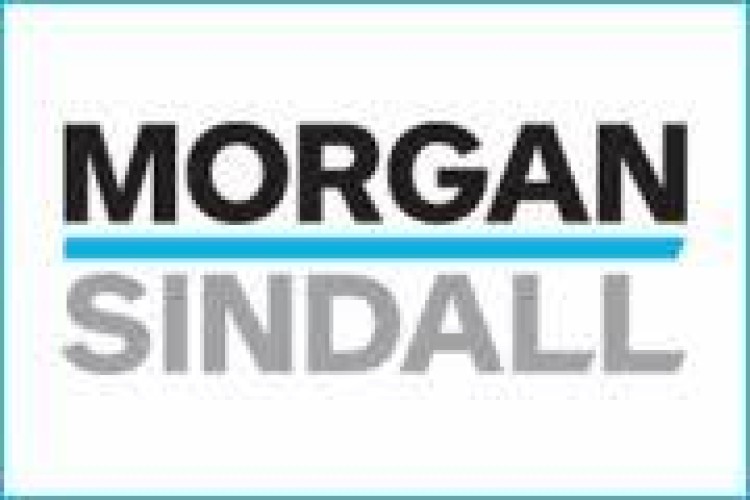 The £28m acquisition "has created a significant number of new opportunities" for Morgan Sindall's social housing division Lovell, according to a group trading statement issued today for the period 1 July to 8 November.
Overall, it expects the Connaught transaction to add around £100m of revenue in 2011, although it does not expect profit from the contracts until 2012. One-off acquisition and integration costs will total £3m during second half of 2010.
Morgan Sindall said that Lovell's outlook "remains reasonable" given the new build social housing target recently announced by the Government in the Comprehensive Spending Review.
Its forward order book is up on the start of the period, as it now includes Connaught-related contracts totalling £142m, which extend forward over 2 years.
The group described market conditions in affordable housing planned maintenance and new build as "robust". It regards its response maintenance capability, following the acquisition of Powerminster Gleeson Services, as "unique" and believes it "is well placed to take advantage of further maintenance outsourcing as local authorities look to achieve the efficiencies required by the Comprehensive Spending Review".
In other markets, construction continues "to be impacted by public sector spending cuts" but its infrastructure markets "remain reasonably buoyant".

Morgan Sindall has submitted joint-venture bids for major tunnelling and station infrastructure works for Crossrail, and continues to progress its joint-venture bid for the Second Forth Road Crossing.
The construction and infrastructure division's forward order book is ahead of that at the start of the year, but slightly down on the position at June 2010.
The fit-out division's revenue has increased in the second half of the year, despite market conditions remaining "highly competitive". Morgan Sindall said "the market outlook has softened over the past few months, with a weakening of the longer term pipeline of major projects in particular". It added that the division's current forward order book is in line with the start of the year.
Summarising the outlook, the statement concluded: "The Group is continuing to realise further cost savings as it adapts its business to the current market environment. It remains in a strong position with a £3.7bn order book, average cash year to date at £64m, ahead of the average cash of £60m achieved in the first half of the year, and £100m of committed banking facilities.
"The Group remains on track to achieve our expectations for 2010. Our financial strength and healthy order book coupled with the Group's diverse construction activities and broad sector spread provides resilience, leaving us well placed to meet the challenges and opportunities presented by the market in the remainder of this financial year and beyond." 
Got a story? Email news@theconstructionindex.co.uk