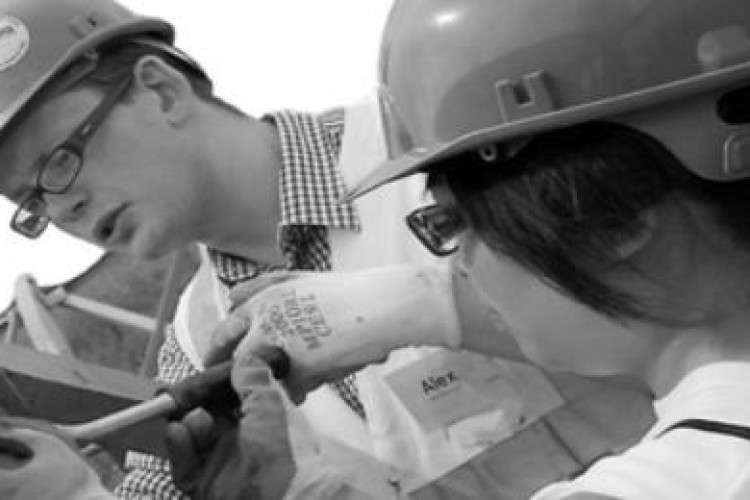 The picture appears to be getting better, however. Two years ago, only 19% of companies across the construction industry as a whole offered apprenticeships, according to a 2012 report by the UK Commission for Employment & Skills.
A third of civils contractors are also now recruiting graduate trainees – 32% CECA members took on graduates last year, the survey showed.
CECA's membership comprises more than 300 contractors of all sizes, covering approximately 80% of the civil engineering market in England, Wales and Scotland.
CECA chief executive Alasdair Reisner said: "It is great news that contractors are recruiting the next generation of employees as the sector gears up to deliver major programmes of work in the future. CECA has long argued that an effective skills system is vital in developing an efficient workforce and is a key driver of economic growth.

"Industry must work together with government and skills providers to ensure the system is demand-led and can respond to the evolving needs of businesses of all sizes. Unless we can continue to recruit and train new entrants, the UK will face a substantial construction skills shortage over the next decade."
Happy as he may be, the CECA survey still shows that most contractors are doing no training at all – whether at apprentice or graduate level.
Mr Reisner said that he wanted government help to push the message in schools and careers guidance centres that the infrastructure sector was a good place to work. "We need to ensure all children of primary and secondary age, and their teachers, parents and carers, are well informed about the wide variety of challenging, dynamic and exciting job opportunities available in our sector," he said.
Got a story? Email news@theconstructionindex.co.uk