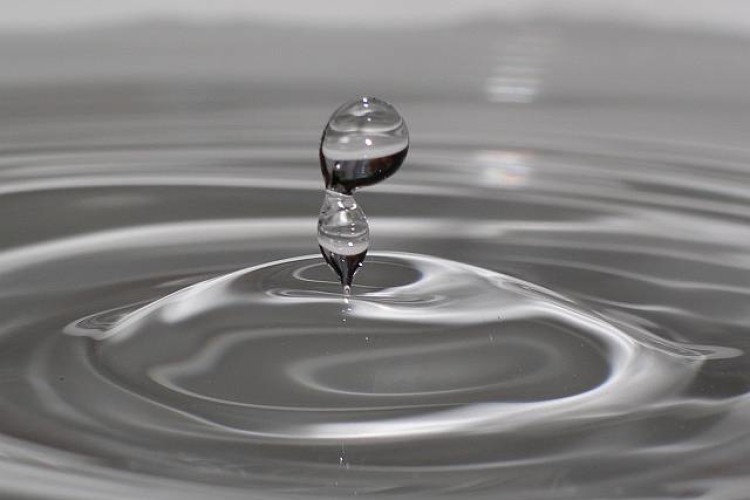 The acquisition is part of Mott MacDonald's business strategy to broaden the services the company offers in the Australasia region.
AWT has provided science and engineering based services across the water sector for over 20 years. It employs about 50 engineers and scientists in its offices in Auckland and Melbourne. The services AWT offers span the entire project cycle, including collection, conveyance, treatment, reuse and residuals incorporating water, wastewater and storm water. Core services include network monitoring, project planning and management, modelling, design, commissioning and optimisation.
The company recently supported the expansion of the Rotorua treatment plant and applied membrane bioreactor technology to meet New Zealand's tightest nutrient limits from a wastewater discharge. The company has also implemented a new NZ$20m membrane water treatment plant for Taupo to remove arsenic from the source water. In addition, AWT has developed a data management platform that is now being used by several water utilities across the region. In Christchurch, it has been adopted to provide network monitoring data and analysis to assist with the rebuild of underground water assets.

Mott MacDonald's chairman Keith Howells said: "AWT adds a strong water capability to our existing New Zealand business in buildings and transport as part of our strategy to build a multi-sector business. It strengthens our water expertise in Australia and throughout the region. AWT's specialist focus on the science and technology of water also enhances Mott MacDonald's technical edge for the benefit of projects worldwide."
Steve Couper, executive director at AWT, said: "Becoming part of a global company is great news for our staff and our clients. There will be opportunities for our team to work on challenging agenda setting projects and our clients will benefit from the international knowledge, experience and expertise the Group possesses. It provides us with a fantastic platform to expand our services and the business in the region."
Got a story? Email news@theconstructionindex.co.uk