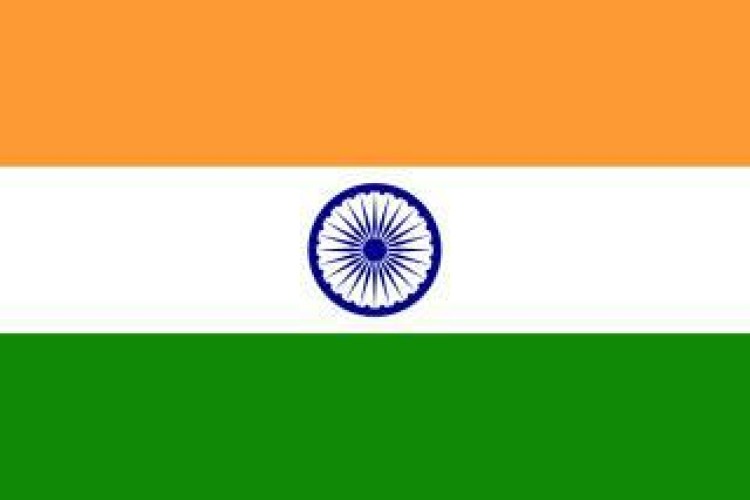 The Raipur-Bilaspur national highway 200 is part of a development programme established by the National Highways Authority of India (NHAI) and will connect Raipur in Chhatttisgarh to Chandikohole in Orissa, passing through areas including Bilaspur, Raigarh and Jarsuguda.
The 127km road will cost INR13,000m (£151m). It is primarily made up of four lanes, with 34km comprising six lanes. The work will include design of four major and 19 minor bridges, a railway over-bridge, three flyovers, 22 vehicular and nine pedestrian underpasses, 172 culverts, 18 major junctions, 15 bus bays, two truck lay-bys, three toll plazas and 25km of retaining walls.
Mott MacDonald will be responsible for the engineering and detailed design of the project, which will facilitate transportation of raw materials such as iron ore, limestone and dolomite. The stretch will also improve connectivity of industrially developing areas.
Mott MacDonald project director Srinivasa Chari: "This highway will be a strategic part of India's highway network connecting eastern and western India via NH78 Ranchi and NH6 Nagpur respectively."
Got a story? Email news@theconstructionindex.co.uk