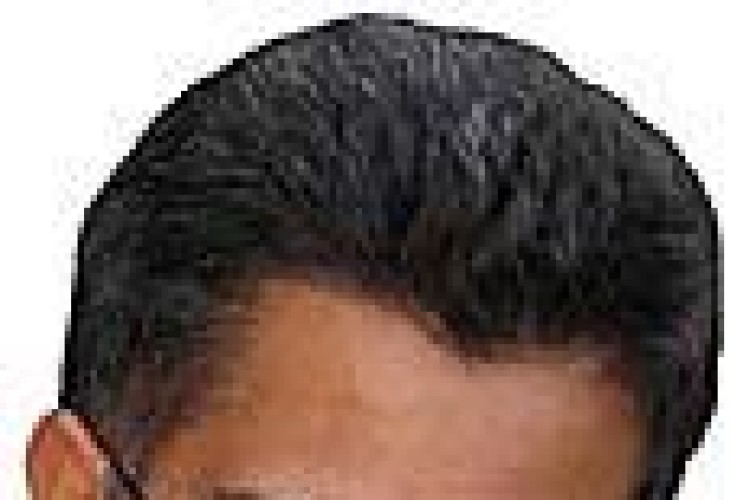 On Monday this week HSS Hire Service Group Ltd was listed by the Department for Business, Innovation & Skills (BIS) as one of 25 employers that had paid employees less than the statutory minimum wage.
This prompted a robust response from CEO Chris Davies who said that it was a temporary administrative error – someone had forgotten to update the computer system when the minimum wage increased – that was put right within a month. Fifteen employees had missed out on between 47p and £25 each, totalling £150. They got the money within a few weeks. HSS consulted HM Revenue & Customs as soon as it spotted the error for advice and received acknowledged that it was satisfied.
""We feel strongly that the action of 'naming and shaming' for a genuine administrative error that was quickly and proactively notified and rectified is disproportionate and unfair," said Mr Davies. "Having sought legal advice, we also believe that HMRC has not followed its own process."
Yesterday Reading West MP Alok Sharma (Conservative) raised the issue in the House of Commons debate. HSS's purpose-built national training academy, which opened in 2013 is in his constituency.

"I welcome what the government are doing to expose the underpayers, but we need to be careful that reputable employers who make a genuine one-off error are not having their reputations tarnished unnecessarily," he said.
"HSS received an acknowledgement from Her Majesty's Revenue & Customs confirming that it was satisfied with the company's response, and was issued with a notice of underpayment some three months after the error was first noticed. HSS has since been named and shamed. The company feels that, having proactively put right a genuine admin error, this is unfair. It has made representations to the Business Department and to HMRC.
"I raise this case because while it is absolutely right to expose rogue employers, we need to make sure that the internal checks and balances are working before companies with a reputation to protect are named and shamed."
Ministers have yet to respond to the complaint.
Got a story? Email news@theconstructionindex.co.uk