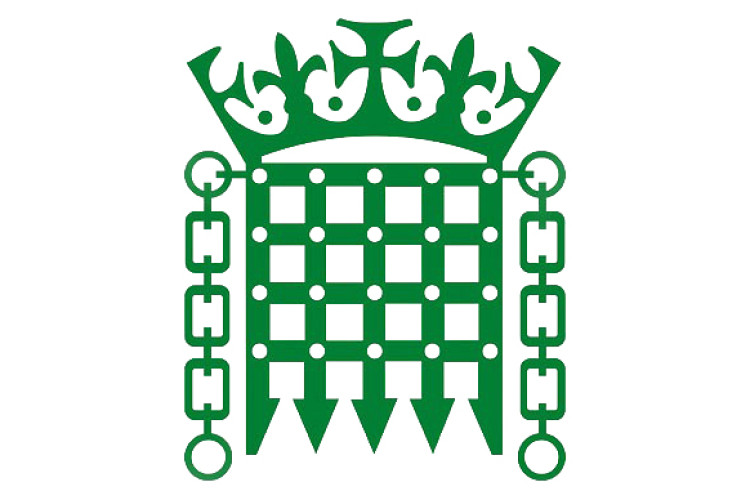 The All Party Parliamentary Group for Excellence in the Built Environment (APPGEBE) which will look at the impact of Brexit on future skills needs in the construction industry and the built environment professions.
For its fifth enquiry, the group will explore whether the construction industry will be able to train enough home grown talent to meet demand or whether it will continue to depend on immigrant workers.
The APPGEBE commission of inquiry comprises members of both Houses of Parliament, senior members of the construction professions and others.   
The commission will be chaired by the APPGEBE chairman Oliver Colvile MP and other members will include the MPs Maria Miller and Helen Hayes from the Commons, peers Earl of Lytton and Lord Best and, from the Building Research Establishment, Peter Bonfield.
They are seeking input from across the industry. Written submissions are requested to be received by Friday 25 November 2016 and sent by email to APPGEBE secretary Graham Watts at apppginquiry@cic.org.uk.
He asks that submissions are "of reasonable length and possess a clear conclusion and recommendations for action and must be accompanied by all relevant appendices".
Got a story? Email news@theconstructionindex.co.uk