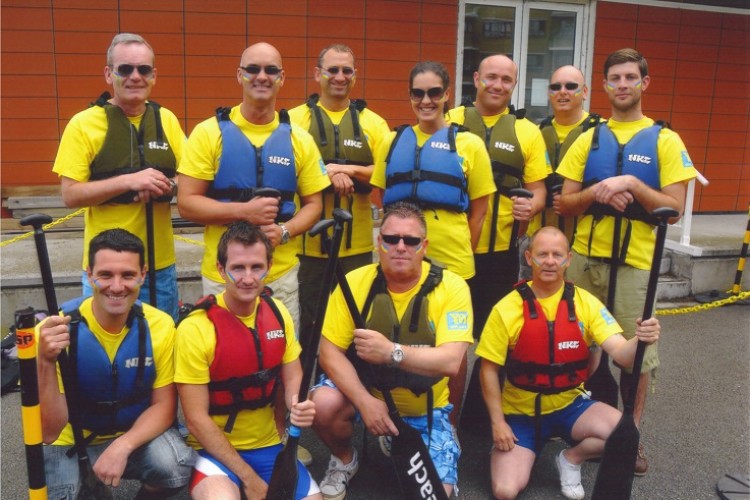 Mulalley entered two teams into the challenge, and the Mulalley and Hackney Dragons made it to the final to beat competitors Breyer, Kier and Canary Wharf Construction.
Mulalley Associate Director John Gristey said: 'It was a fantastic day and all for a great cause. We are thrilled to defend our champion title and look forward to coming back again next year.'
The charity event raised money for CRASH, an industry charity that focuses on improving the buildings used by homeless people and took place at the West Reservoir, London.
Got a story? Email news@theconstructionindex.co.uk