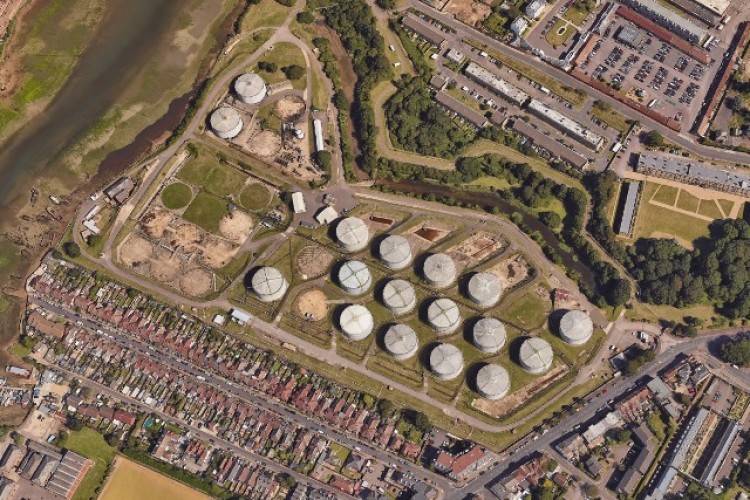 The Oil & Pipelines Agency depot in Gosport acts as a fuel storage facility for navy ships. Murphy will remove and replace the depot's riveted plate steel fuel tanks, which are more than 100 years old and are approaching their end of service life.
The depot's redevelopment will equip it to meet the future requirements of the Royal Navy's new Queen Elizabeth Class carriers.
It is envisaged that six primary storage tanks will be built, with five smaller supporting tanks. The project will be delivered in phases to allow operations to continue during the upgrade.
Murphy's contract includes bunding, pipework, fuel delivery systems including pump sets and the control room.
Chief executive John Murphy said: "We're excited to be working with both the DIO and Oil and Pipelines Agency on this extremely important project. We've recently increased the capacity and expertise in our in-house engineering which has helped us create better engineered solutions that will be key to this work. This project was a key target in our ten-year growth plan and we feel very passionately about our ability to deliver it."
Got a story? Email news@theconstructionindex.co.uk