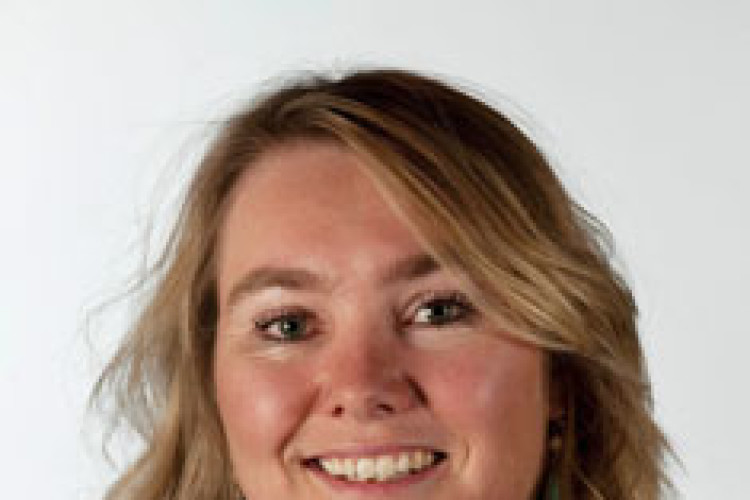 The government's decision about the renewal of the Infrastructure Fund means that funding for roads, railways, regional transport, waterways, and the management and maintenance of Dutch infrastructure will be safeguarded for years to come.
The decision also covers the Delta Fund, which covers investments in flood risk management and water management.
In 2017, €5.9bn (£5.1bn) will be set aside for new infrastructure and the management and maintenance of roads, railways and waterways. In addition, €905m will be made available in 2017 through the Delta Fund.

Minister for infrastructure and the environment Melanie Schultz van Haegen's announcement  follows on from the cabinet decision made this spring to extend the Infrastructure Fund in the 2017 budget by two years, from 2028 to 2030.
"The Netherlands has excellent infrastructure and this forms a firm foundation for the Dutch economy," said Schultz van Haegen. "To maintain our position as a global leader, in the distant future too, we need to continue to invest in new infrastructure and in new forms of smart mobility. By allowing the fund to be extended automatically, we are ensuring that money will be made available every year. At the same time, our approach ensures greater flexibility so that we can respond better to new developments and innovations."
Environment minister Sharon Dijksma added: "The increase in passenger numbers in public transport and civil aviation demands constant investment to keep the Netherlands highly accessible. We are working on better utilising railways, large train stations have been tackled, and Schiphol station is being renovated. This growth not only concerns capacity but also sustainability. For example, the climate agreements signed in Paris and the requirements that we set for air quality and noise nuisance demand new, innovative technologies and cleaner fuels. This should make transport in the Netherlands greener."
Got a story? Email news@theconstructionindex.co.uk