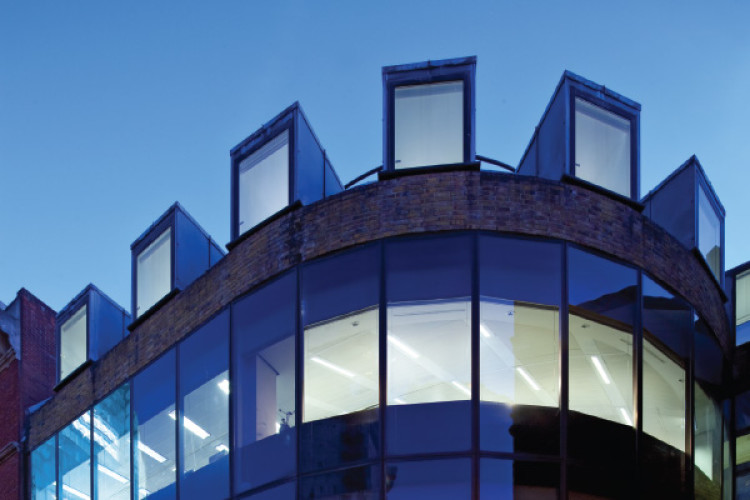 Plans are expected to be submitted in early 2018 for a new tall building in the shadow of the Shard at London Bridge.
GPE bought New City Court on St Thomas Street, next to Borough Market, for £43m in 2006. The six-storey office development was built in the 1980s but is now set to be replaced by a high rise tower.
By building higher, the developer intends to replace the current 97,800 sq ft building with 352,000 sq ft of commercial space at New City Court.
GPE development director Andrew White told a Built Environment Networking meeting in London earlier this month that 'positive' discussions were under way with Southwark council, the local planning authority and that the company hoped to submit its planning application early next year.

He also said that a new development at Bond Street was due to start on site in the first half of 2018, with work scheduled to begin on top of the new Crossrail station in the second half of the year. 
GPE only develops in central London; Andrew White said that it was coming to end of its current major building programme and getting ready for its next investment cycle.
The 42,000 sq ft of office space in GPE's Rathbone Square development of the West End's former Royal Mail sorting office was being fitted out for occupation by Facebook after Christmas, with just two of the scheme's 142 private flats left unsold.
Its office development at 55 Wells Street, W1 is expected to complete by the end of November while the 160 Old Street office development is on target for practical completion in the first quarter of 2018.
Got a story? Email news@theconstructionindex.co.uk