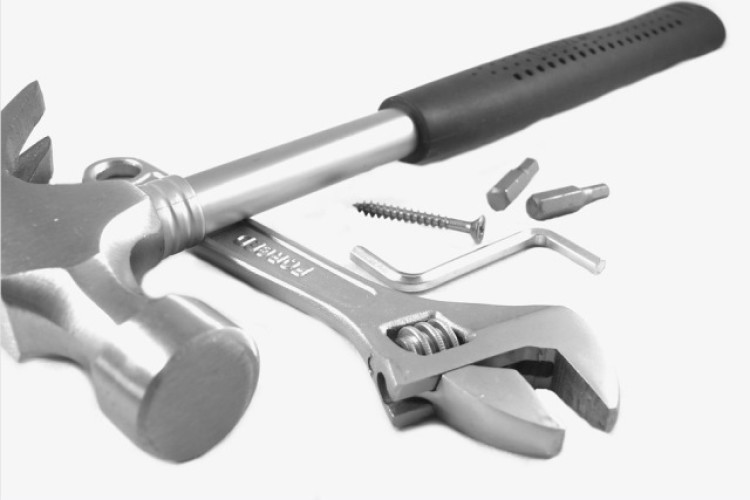 Whether the downturn is purely cyclical or specifically related to the fall-out of economic uncertainty of Brexit negotiations is open to interpretation.
Data on construction new orders in the second quarter of 2017, published by the Office for National Statistics, points to a dramatic correction in the construction pipeline in key markets including London. 
New orders in the second quarter of 2017 declined 7.8% and fell 12.6% on an annual basis.
Overall, the quarterly total for orders is at the lowest level since the first quarter of 2014.  Public housing, other public sector construction and the commercial sector were all weak, with the 12 month pipeline for offices being over 10% down on the year before.  Orders data fluctuate a lot but there are unmistakeable signs of a slowdown, according to some analysts, particularly in the London Market, where the value of orders placed in the second quarter of 2017 is 40% down, quarter on quarter – the worst performance since early 2012.

Simon Rawlinson, head of strategic research at Arcadis states: "We anticipated that Brexit would begin to have an impact on key construction markets in 2017 and there are signs that uncertainty is now feeding directly into the opportunities available for contractors.  It is essential that clients and contractors work together to get projects to site in order to maintain activity, employment and investment levels in the face of a challenging market."
Rebecca Larkin, senior economist at the Construction Products Association, commented: "The sectors suffering the largest falls were the industry's largest three: private housing, commercial and infrastructure. Commercial new orders began tailing off in the second half of 2016 and are 11.2% lower since the EU referendum. Whilst this downward trend was expected amid the rising uncertainty giving way to a reluctance to invest in new offices space, private sector house-building and infrastructure are the key drivers of growth in the CPA's forecasts for 2018 and 2019. New orders in these key sectors were the lowest since 2015 and highlight that there are now lower volumes of work queued up in the pipeline.
"Nevertheless, for the year to date, construction output is still 1.3% higher than a year ago. The weakness in new orders is factored in to the CPA's forecasts for 2018, with construction growth slowing to 0.7% as activity on projects reaching an end is not replaced at the same rates."
However, with the Builders' Conference registering more than £11bn of new construction orders signed in August, including £6.6bn-worth of HS2 contracts, the third quarter figures could tell a very different story.
Got a story? Email news@theconstructionindex.co.uk