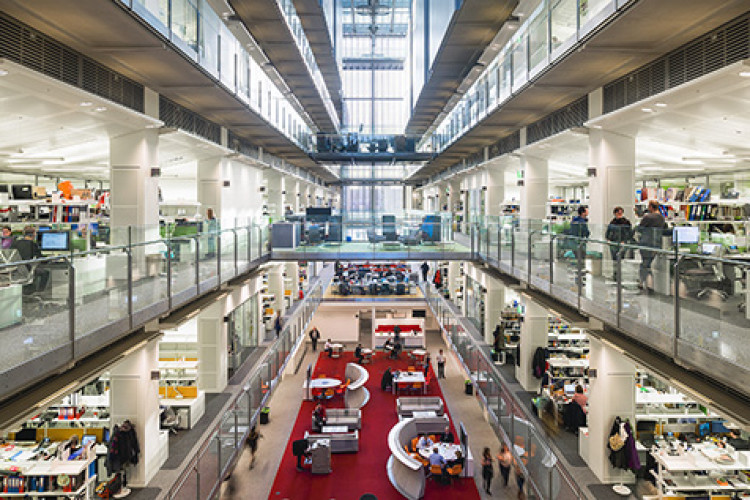 BREEAM USA introduced the standard for existing buildings to the US market last year to provide science-based sustainable certification and improvement for buildings not covered by existing programmes. The method is designed to enable property investors, owners, managers and occupants to drive sustainable improvements through operational efficiencies and effective building management.
The BREEAM In-Use standard is available to every commercial existing building, no matter the size, age or condition. BREEAM USA is a partnership between BRE Group and BuildingWise, a US-based LEED certification consultancy.
"We recognize HOK as a market leader and are excited to collaborate with them to bring new and affordable solutions to their extensive US real estate clients looking to achieve lower carbon emissions and other sustainability targets," said Barry Giles, CEO of BREEAM USA. "HOK has demonstrated that they are experts at solving the challenges of the built environment and we're thrilled that they appreciate the potential of BREEAM to deliver valuable results for their clients."
BREEAM (Building Research Establishment Environmental Assessment Method) was developed by BRE in 1990. It has been used on more than two million registered projects and over 550,000 certified buildings in 70 countries.
"We are delighted to partner with BREEAM USA to provide our clients and staff with access to BRE's research and tools," said Anica Landreneau, director of sustainable design at HOK. "As a firm, we look forward to implementing another rigorous green building certification program for our projects in the US market."
Got a story? Email news@theconstructionindex.co.uk