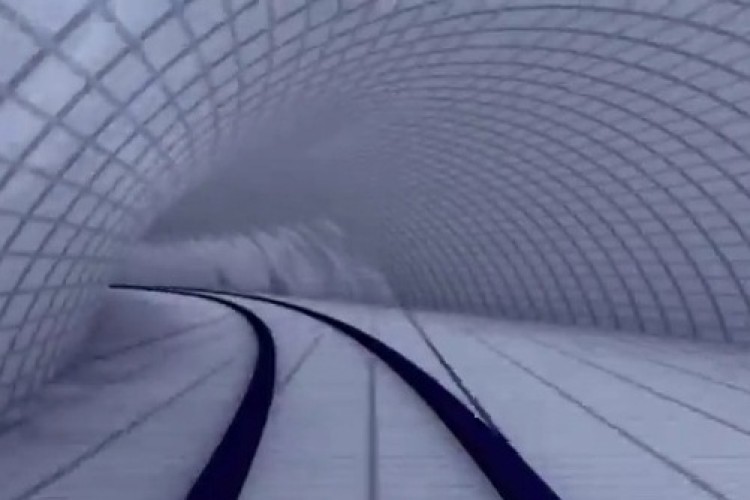 Crossrail 2 would provide a new high-frequency rail line between southwest and northeast London to provide new connections across the capital. Project sponsors are looking towards lodging an application for enabling powers in 2018 and project completion perhaps by 2029.
The current estimated cost for the project is between £12bn and £20bn in 2012 prices.
The results of an earlier consultation on Crossrail 2 carried out last year demonstrated strong support for the project, particularly for the regional element for commuters in Surrey and Hertfordshire.
Last year's consultation received around 14,000 responses with 96% supporting or strongly supporting the principle of Crossrail 2. Some 84% supported or strongly supported the Regional option (compared to 73% for the Metro option).
However, there were some issues raised regarding the specific route alignments. This second consultation explores these details in more depth – specifically:

alternative route alignments in the London borough of Hackney
extending the terminal destination for Crossrail 2 from Alexandra Palace to New Southgate
alternative locations for the proposed station in Chelsea.
Mayor of London Boris Johnson said: "If London and its economy are to keep moving then it's essential that we crack on and get Crossrail 2 delivered. It's a vital project not just for the capital, but also for the regions from which hordes of commuters struggle into work on packed carriages each day. As we've seen with Crossrail 1, major transport projects like this have an enormous role to play not just in boosting capacity, but in galvanising economic development and unlocking the potential for jobs and homes. We know there's huge appetite from passengers and from business to get this project off the ground and as we take the important step in fine-tuning the potential route we're genuinely keen to hear people's views."
TfL managing director of planning Michèle Dix said: "People can clearly see the immense value of Crossrail 2 which will create a new high frequency, high capacity rail line with shorter journey times between southwest and northeast London and relieve pressure on suburban rail routes and the Underground as well as helping to spur economic growth in and beyond the capital. Crossrail 2 is a vital addition to London's transport system and as we move forward with this second consultation we're another step closer to making it a reality."
The consultation will run for six weeks, from 9 June to 25 July 2014.
To find out more about the consultation, and to have your say, go to: www.crossrail2.co.uk
Got a story? Email news@theconstructionindex.co.uk