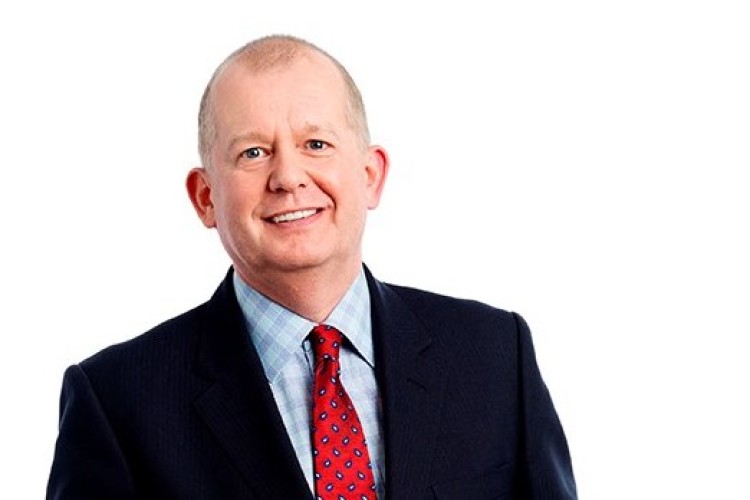 In January this year 'accounting irregularities' were uncovered in the company's Middle East operation. Managers had been deliberately fiddling the books. Though not personally involved, long-serving boss Steve Corcoran honourably fell on his sword and quit. Mark Rogerson, who had only joined in December as COO, was swiftly elevated to the top job.
Announcing the plant and tool hire company's financial results for the year to 31 March 2014, Mr Rogerson said: "At its core, Speedy is a good company operating within strong markets, with a compelling value proposition and great people."
Speedy Hire plc revenue for the year was up 2.9% to £349.7m (2013: £340.0m), which included planned fleet disposals of £9.5m (2013: £7.2m). Excluding these disposals, revenue was up 2.2%.
In the UK & Ireland revenue was £328.1m (2013: £321.4m). During the first half of the year, UK & Ireland revenue fell year-on-year by 1.1%, but during the second half it increased by 5.1% as macro conditions picked up.
Pre-tax profit was £7.0m, down from £11.3m last year. This was impaired by £4.7m of exceptional costs, including £2.4m for restructuring the UK & Ireland network and £1.7m incurred as part of the accounting irregularities identified in the International division. UK restructuring involved opening six superstores and closing 22 depots.

Mr Rogerson continued: "The events of the last six months have been understandably disappointing and no one at Speedy is proud of what has happened. However, since the issues in the Middle East broke, we have responded decisively and effectively, restructuring both the UK and Middle East management teams. In addition, we have gained pace in winning a wide range of new contracts, and have implemented a number of new key initiatives that will enable us to continue to improve our capital disciplines, business processes and further strengthen the culture of the company.
"Whilst there is much still to do, growth in our markets is now emerging and our sales revenues in the last quarter of FY2014 and in the first month of this new trading year have been promising. We now need to build on this opportunity to drive shareholder value through the delivery of our strategic priorities."
Chairman Ishbel Macpherson added: "Without doubt, this has been a disappointing year of results for Speedy. The issues the group has faced in the Middle East have resulted in a financial impact, distraction in terms of management focus and general levels of disruption. These issues have now been addressed and we remain confident that the Group has strong potential and the outlook is good.  I believe that Mark Rogerson and his restructured and renewed senior management team are well placed to deliver on this and position the group well for the coming years."
She also announced her own resignation: "After seven years at Speedy (including three years as chairman) during which time the group has overcome the turmoil of the economic recession, addressed the recent issues in the Middle East and embedded a new CEO and supporting management team, and now the business is in a position of stability with good prospects for the future, the time has come for me to hand over the role of chairman."
Ms Macpherson will step down in November at the time of the interim results.
Got a story? Email news@theconstructionindex.co.uk