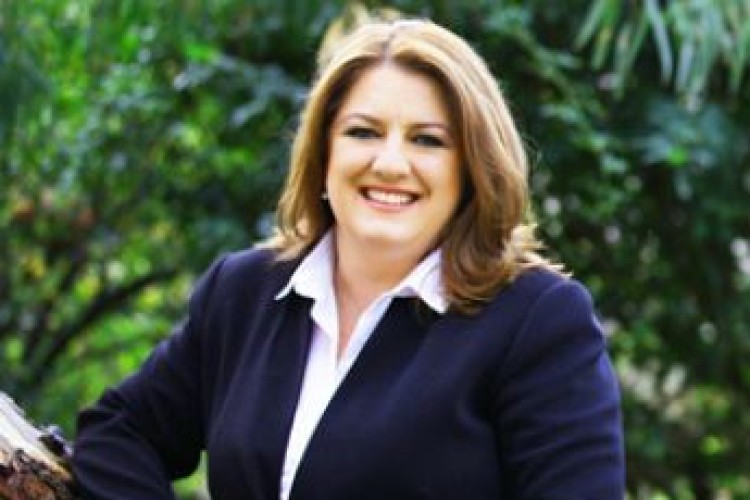 Minister for women and industrial relations Natalie Hutchins said that AU$585,000 has been allocated to diversify the traditionally male-dominated construction industry.
In the funding package, $500,000 will go towards creating Victoria's first Women in Construction Strategy in conjunction with the Building Industry Consultative Council.
The strategy will aim to increase the proportion of women working in the construction industry. Key themes addressed in the strategy will include:
attraction and promotion of the industry for women;
improving workplace culture to attract and retain women in the construction industry;
qualitative experience and industry benchmarks;
structural barriers to increasing women's participation in the industry;
potential solutions and initiatives to improve participation in the industry.
The government will provide a further AU$85,000 funding boost to Leadership Victoria to address the low representation of women on boards in the construction and building industries.

This funding boost is supported by the reforms of Safe and Strong: Victoria's Gender Equality Strategy.
Hutchins said: "There will only be an equal representation of men and women in the construction industry when we take the necessary steps to attract and retain women workers. This strategy will help deliver just that. We know that fixing the underrepresentation of women in traditionally male-dominated industries is key to closing the gender pay gap."
The Victorian equal opportunity and human rights commissioner Kristen Hilton praised the government's investment as a step in the right direction.
"Tackling the barriers that keep women out of male-dominated industries is absolutely critical to achieving equality," said Hilton. "All industries can benefit from a more diverse workforce. Getting more women into construction will open up a great new talent pool for the industry. This is a great initiative that will help our construction industry to be the best it can be."
Got a story? Email news@theconstructionindex.co.uk