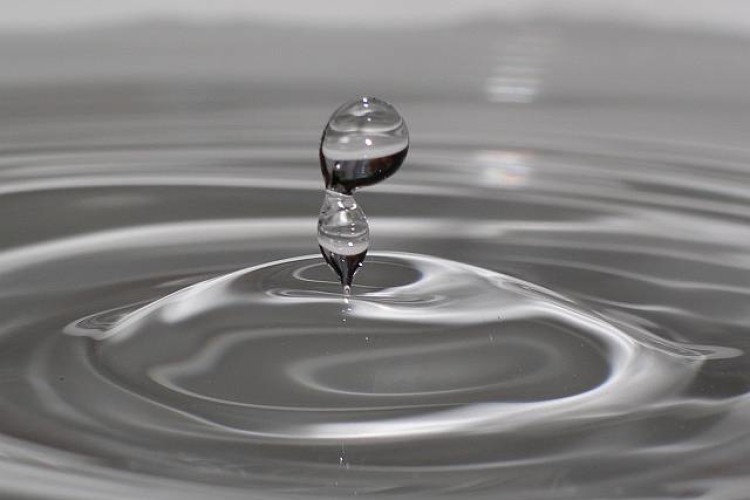 "These funds will allow localities across the state to repair vital infrastructure damaged by Superstorm Sandy – as well as to build back smarter and stronger to better withstand future natural disasters and flooding," said governor Andrew Cuomo. "It is absolutely crucial that we fortify our drinking water and wastewater systems with equipment and features to ensure plants are operational during and after major storms and that the water flowing to the businesses and homes of New Yorkers is safe and protected."
Wastewater and drinking water facilities in 14 New York counties that serve more than 13 million people will be eligible for funding. Of the US$340m for New York, US$283m is allocated for wastewater projects and US$56.6m for drinking water facilities.
Among the projects that may eligible for funding are installation of submersible pumps; waterproofing of electrical components such as pump motors; installation of back-up generators and projects to block infiltration. Construction of infrastructure to control or divert water will also be considered as will schemes such as projects that consider green infrastructure including the construction of wetlands, sand dunes and detention basins to lessen storm surges at treatment facilities.
Got a story? Email news@theconstructionindex.co.uk