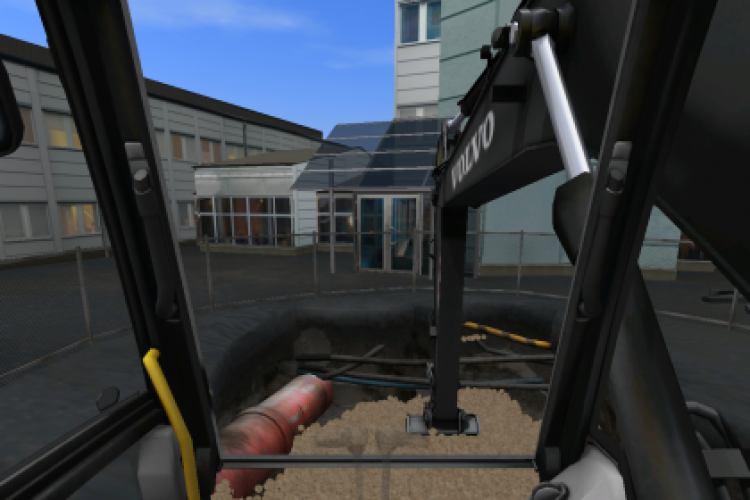 The simulator, commissioned by the National Federation of Demolition Contractors (NFDC), will be available to try out at the Demolition Expo 2013 on 28-29 June at Arden Brickworks in Solihull.
The NFDC has worked on the simulator with Volvo Construction Equipment Ltd in the UK and Oryx Simulations in Sweden.
While the NFDC is keen to continue with conventional on-site training, it sees benefits in being able to offer simulator training as well, whether for apprentices or improving the skills of experienced operators.
The hardware is a modified Volvo excavator with features such as a boom mounted camera and a tiltable cab, which will set the motion like working in a real high-reach machine. The training programmes feature the demolition of low- and high-rise steel framed structures and concrete buildings. Exercises allow the operator to choose the appropriate attachment.
Got a story? Email news@theconstructionindex.co.uk