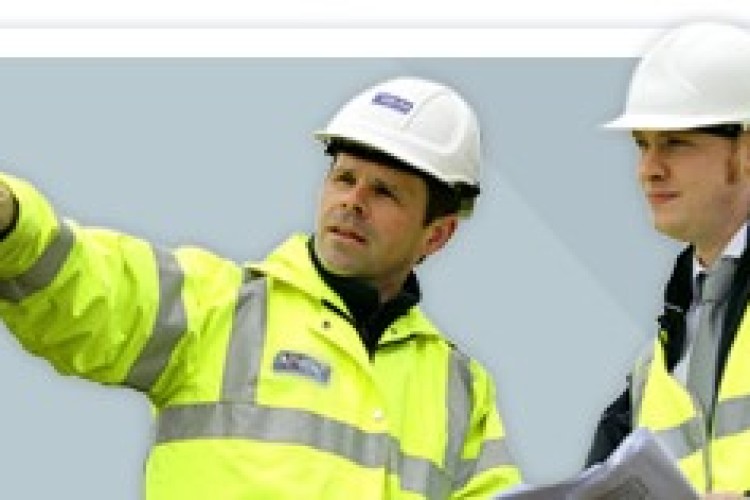 Now the new-build warranty organisation, the National House-Building Council (NHBC), finds itself short-handed and has launched its biggest ever recruitment drive to create more than 100 new frontline technical jobs.
NHBC new home registrations in the UK for 2013 were up 28% compared to the previous year, with signs of a broad based recovery in many different regions and the highest new house-building volumes in London for a generation. Registrations so far this year have shown sustained growth and consolidation as the recovery continues from what was already a strong year in 2013. NHBC needs more personnel to keep up with the rise in house-building.
NHBC plans to recruit 80 new building inspectors with new management roles also being created. More surveyors, engineers and special project managers will also be recruited to ensure that the appropriate technical support is available for builders and their design teams, both on site and during the design stage.

Operations director Ian Davis said: "The UK house-building industry has enjoyed a welcome revival over the past 18 months following a number of difficult years. As production ramps up across the country, the industry is faced with a new set of challenges.
"Builders up and down the country have told NHBC what they need to move forward and we have responded by launching one of the biggest recruitment drives in our history. By up-scaling our technical and inspection services we will be able to provide extra support to the industry and builder customers at this crucial time."
Last year the NHBC recruited more than 50 additional inspectors, engineers and surveyors and re-opened its mothballed training academy.
Got a story? Email news@theconstructionindex.co.uk