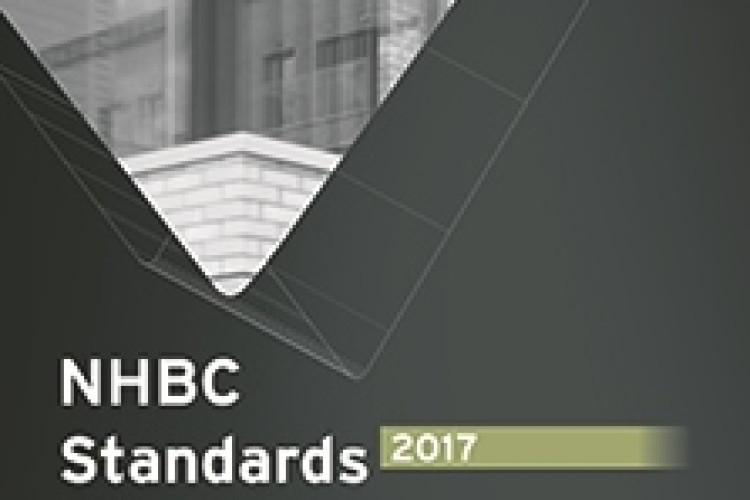 NHBC Standards have provided technical guidance for the house-building industry for 80 years and are consistently reviewed and revised to support the industry to maintain and improve quality standards.
Updates and revisions in NHBC Standards 2017 include a new Chapter 6.11 Render and rendering systems.
There is also new or revised guidance in Chapter 3.3 Timber preservation, Chapter 5.4 Waterproofing of basements and other below ground structures and Chapter 7.1 Flat roofs and balconies.
NHBC Standards manager Paul Cribbens said: "Supporting house-builders to raise the standard of new homes built across the UK is paramount to our mission at NHBC, alongside offering warranty protection to the homeowners who live in them. By working with the industry to develop proven practical guidance that addresses technical issues to help prevent defects, we are confident that NHBC Standards will continue to support builders and developers in the delivery of high quality new homes."
Standards 2017 is published online in Standards Plus format and is freely available on the NHBC's website, where a printed copy of Chapter 6.11 can also be found in Technical Extra 21.
Got a story? Email news@theconstructionindex.co.uk