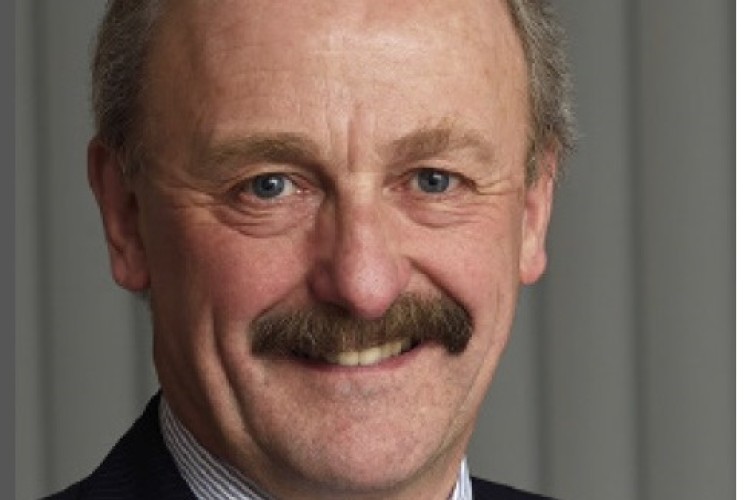 In the six months to 30th June 2015 North Midland Construction (NMC) made a pre-tax profit of £136,000 on revenue up 18% to £107.25m.
The results would have been stronger but for a loss of more than £800,000 in the Utilities division.
The pre-tax profit was significantly down on the £332,000 profit made in the first half of 2014, but after a full-year loss of £3m in 2014 and £6m in 2013, chairman and chief executive Robert Moyle said that it was "gratifying to report a return to profitability".
He said that "positive progress has been made in the resolution and settlement of the few remaining legacy contracts, but there is still potential risk in their final resolution".
In the first half of 2015 the utilities division increased its revenues by 20% to £13.24m but further losses on the BDUK contract for Carillion Telent resulted in an operating loss for the period of £830,000.  The division has now terminated its contracts for Carillion Telent in the Lincolnshire, Shropshire and Yorkshire areas and has retrenched solely to the core East Midlands area, which is profitable.

NMC's civils division, now a stand-alone entity under the senior management of NMCNomenca, has continued to have problems with two legacy contracts, contributing to a loss of £240,000 on revenue of £3.44m, Robert Moyle said in his chairman's report.  One contract will be concluded on site in mid-September and the finalisation of contractual matters on the other is imminent.  The underlying business is trading profitably, he said, and the order book to be completed this financial year is £7.0m.  It is still £5m short of achieving its yearly forecast, but tender opportunities remain positive and there is time yet, he said.
The performance of the building division was described as "encouraging", with an operating profit of £140,000 on revenue of £5.9m.  The current workload to be constructed this year is £13.4m and a further £6m of contracts are expected to be awarded imminently.   Orders received for completion in 2016 already total £8.5m.
Revenues in the highways division more than doubled from £7.7m in the first half of 2014 to £18.8m this time. Last year's £10,000 operating loss became a profit of £170,000 this year.
Mr Moyle said that the highways division "has experienced increased opportunities on the back of a proven track record, increased government expenditure and geographical expansion into the southwest".  Revenues for 2015 are set to exceed current budgets and advanced orders for 2016 are £17.2m.
NMCNomenca has started on the AMP6 programme for Severn Trent Water and revenues were steady at £42.0m.  Operating profit fell 23% to £720,000, but only because last year's results included a significant contribution from the E5 consortium engaged on the AMP5 capital programme for Severn Trent Water that has now concluded.  NMCNomenca has recently been awarded a £64m contract for the Elan Valley Aqueduct by Severn Trent Water in a joint venture with Barhale. A multi-million pound project for the construction of a reservoir at Ambergate with Laing O'Rourke is progressing well, the chairman added.
Got a story? Email news@theconstructionindex.co.uk