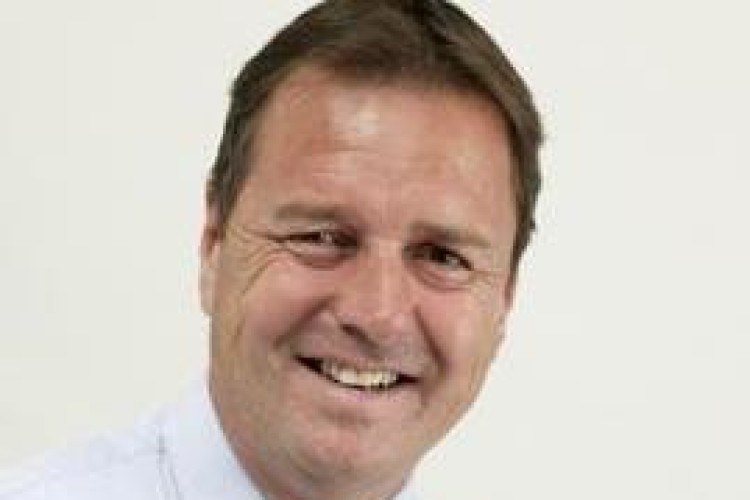 For the six months to 30th June 2017, North Midland Construction (NMC) more than double group pre-tax profit to £1.2m (2016 H1: £510,000) on revenue up 4.3% to £135.1m (2016 H1: £129.6m)
The Construction division was affected by delays in secured projects getting started, so revenue declined 3.4% to £11.2m and profitability by 68% to £78,000 (2016 H1: £248,000).  However, with delayed projects are now under way and the remaining order book to be completed this year currently at £23.5m, the full year's targets are expected to be achieved.  Secured revenues for 2018 are currently £15m.
The Power division has suffered from a shortage of orders with revenues down 46% to £7.5m (2016 H1:  £13.8m), resulting in a loss of £151,000 (2016 H1: £127,000 profit). A return to profitability is forecast for the second half-year.
Highways increased revenue by 6% to £21.3m and profitability by 19% to £260,000.  Secured workload to date for the remainder of the year is £16m.
With the telecommunications market buoyant, NMC's revenues in this sector increased by 17% to £18.0m (2016 H1: £15.5m, making a £32,000 profit (2016 H1: £1.6m loss).  "The return to profitability is encouraging, but the turnaround and reorganisation is not yet complete," said chairman Robert Moyle, adding: "A cautious perspective to the year-end out-turn is being adopted."
The Water sector continues to be a major market for the NMC, with first-half revenues up 12% to £77.1m, but with profits down 30% to £1.1m due to project start-up costs. 
Chief executive John Homer said: "These results demonstrate the continued strategic advancement made in the business during the trading period. Our focus on enhanced margins and cash generation is beginning to become apparent and is anticipated to continue going forwards.
"The outlook for our future trading remains positive and provides the opportunity to further improve the earnings from our operations. The board is anticipating enhanced like-for-like revenue growth in the second half of the year, coupled with an enhanced operating margin percentage."
North Midland Construction

   Six months ended 30 June 2017

 
 
 
 
 
 
 
 
 

Construction

 

Power

 
 

Telecoms

 

Water

 

Total

 

£'000

 

£'000

 

£'000

 

£'000

 

£'000

 

£'000

Revenue

11,201

 

7,468

 

21,297

 

18,039

 

77,129

 

135,134

Result before
corporate expenses

699

 

409

 

1,234

 

943

 

5,811

 

9,096

Corporate expenses

(621)

 

(560)

 

(975)

 

(911)

 

(4,704)

 

(7,771)

Operating profit/(loss)

78

 

(151)

 

259

 

32

 

1,107

 

1,325

Net finance costs

 
 
 
 
 
 
 
 
 
 

(105)

Profit before tax

 
 
 
 
 
 
 
 
 
 

1,220

Tax

 
 
 
 
 
 
 
 
 
 

(238)    

Total comprehensive income for the period

 
 
 
 
 

982
Got a story? Email news@theconstructionindex.co.uk