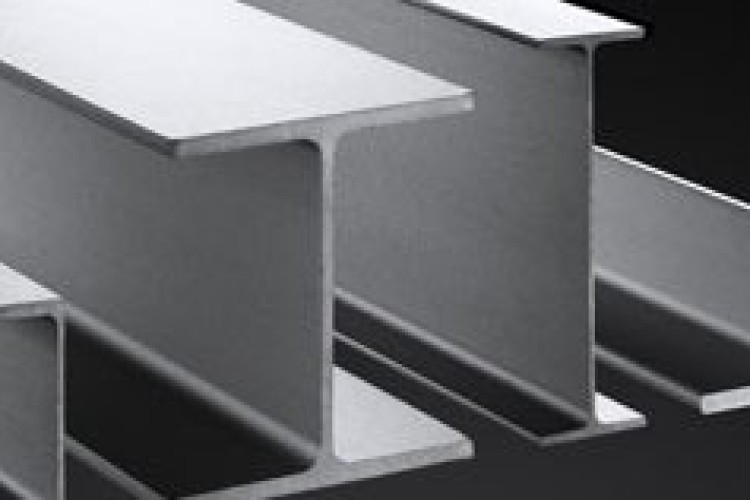 The restructuring affect predominately management and administrative functions at sites in Scunthorpe, Teesside and Workington. About 340 positions could be affected in Scunthorpe, 90 in Workington and 40 in Teesside, the company said
The UK market for construction steel is now about half of 2007 levels, said Tata.
Karl Koehler, CEO of Tata Steel's European operations, said: "European steel demand this year is expected to be only two-thirds of pre-crisis levels after falls in the past two years.
"On top of the challenging economic conditions, rules covering energy and the environment in Europe and the UK threaten to impose huge additional costs on the steel industry.

"As difficult as the proposed changes are, they are intended to build a stronger future by enabling the long Products business to compete in even the current challenging economic and regulatory conditions."
Michael Leahy, general secretary of Community and chair of the UK steel unions' committee, said: "We are obviously very concerned to hear this news and are doing all we can to support those affected by the announcement. We recognise the business has been dealing with a downturn in some of its markets for the past five years. Nevertheless, today's news once again reflects the fragile state of our economy and the lack of any real impetus by government to support our manufacturing base.
"Community is seeking an urgent meeting with the company to get their agreement to extending the consultation period to allow for all alternatives to be explored and also to reiterate Community's opposition to any compulsory redundancy."
Jon Bolton, director of the Long Products operations, said: "UK demand for construction steel has fallen further since we launched an improvement programme at our Long Products business in 2011. This further market decline means we must now build on the work we have been doing to restore Long Products' ability to compete throughout the economic cycle."
Got a story? Email news@theconstructionindex.co.uk