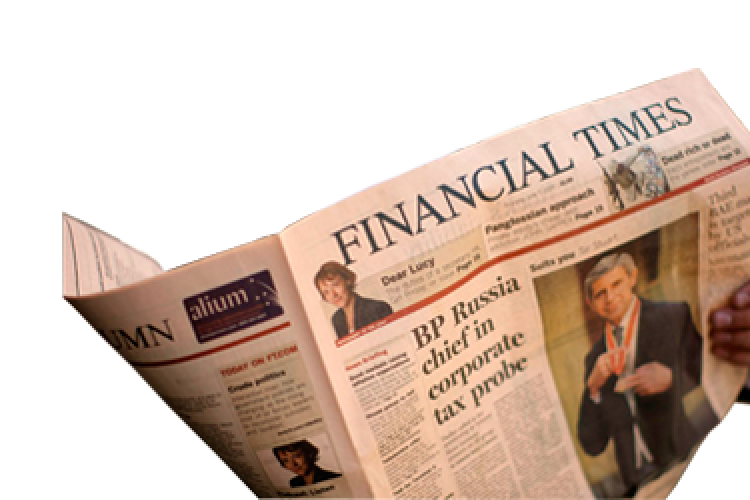 Both Interserve and Kier said that their performance since July had been in line with expectations.
Interserve chief executive Adrian Ringrose said: "Market conditions remain mixed, however we have continued to trade well in the period and to invest for growth both in existing and new business streams, making significant operational and strategic progress."
In the year to date, Interserve has won more than £1.8bn of new work.
Kier Group, whose shareholders meet for the company's annual general meeting in London tomorrow, has also kept the new work flowing in, with more than £450m of awards since 1 July 2013. Operating margins remain in line with the board's expectations at approximately 2%.
Recent contract awards include the renewal of a housing maintenance contract with Sheffield City Council, valued at £100m over three years.
Kier is also looking forward to starting a £100m site preparation contract at the Hinkley Point C nuclear power station next year.
Kier's acquisition of May Gurney, completed in July, is starting to bed in. Operating margins in Kier's services division, which now includes May Gurney contracts, are around 4.5%, reflecting a combination of both companies' trading and the forecast cost savings arising from the acquisition.
Long running problems with waste collection contracts for the Bristol and Cheshire West & Chester local authorities and the return on capital of the fleet and passenger services business are still being addressed.
Got a story? Email news@theconstructionindex.co.uk