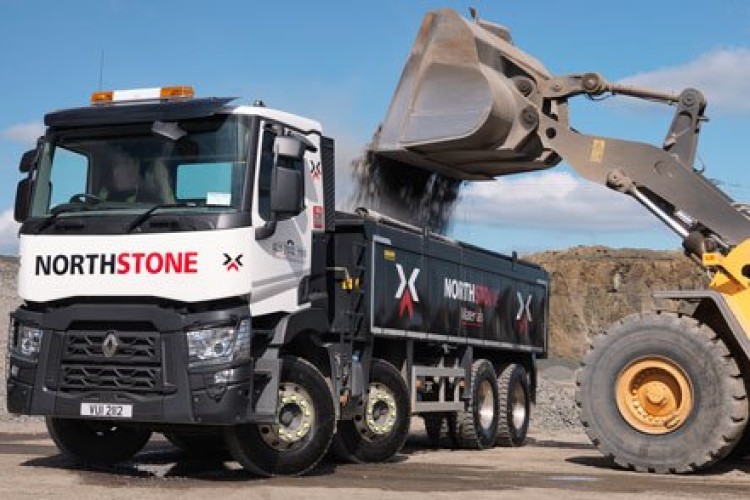 On 24th November 2014, water quality inspectors for the Northern Ireland Environment Agency responded to a complaint of sand washings in the River Roe in the Dungiven area. The source of the polluting discharge was traced to the Northstone site at Murnies Sandpit Crebarkey, Dungiven.
A sample taken on 9th December 2014 confirmed that the discharge contained polluting matter that could have been harmful to aquatic life in a receiving waterway.
The department's consent to discharge states that the suspended solids content of the effluent should not exceed 50 mg per litre. The analysis shows that the sample had a suspended solids level of 9,800 mg per litre.
Northstone was charged and fined £7,500 under Article 7 (1) (a) of the Water (Northern Ireland) Order 1999 with the offence of making a polluting discharge to a waterway, namely the White Burn, a tributary of Black Burn and River Roe. They were also charged and fined £7,500 under Article 7 (6) for contravening the terms of a discharge consent issued by the Department of the Environment.
Got a story? Email news@theconstructionindex.co.uk