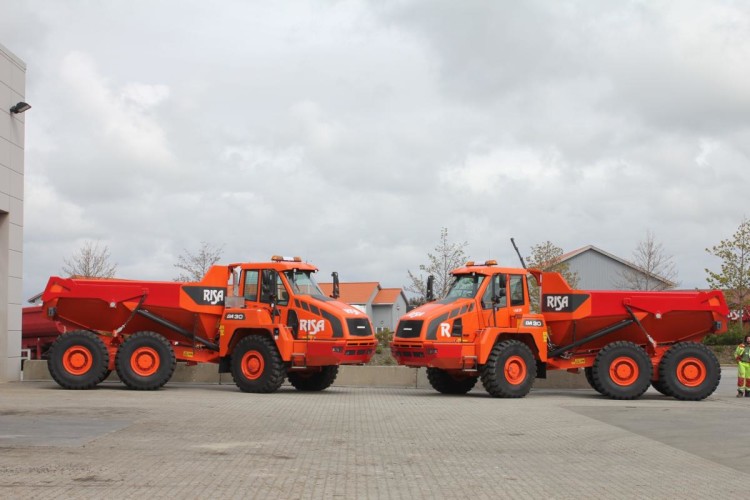 Risa, which has a staff of over 450, operates mostly in the west coast region of Norway, in the counties of Rogaland, Agder and Sunnhordaland.
The company bought its first DA30-5 ADT in 2014 and following successful tests of its performance it acquired two more DA30-5s, which were delivered during spring 2015. 
This year Risa has taken delivery of two more DA30-5 machines, which arrived at the end of June and has placed a new order for seven more units which will bring the total of DA30-5 in the company's fleet to 12.  Risa also has a fleet of five Bobcat mini-excavators purchased from Rosendal.
Doosan said that the design of the Stage IV/Tier 4 Final compliant goes far beyond just meeting the latest emission standards and incorporates features to establish a new benchmark in performance, fuel efficiency, enhanced controllability and high operator comfort. There are also improvements to reliability and durability as well as reduced maintenance and servicing costs, it said.
Got a story? Email news@theconstructionindex.co.uk