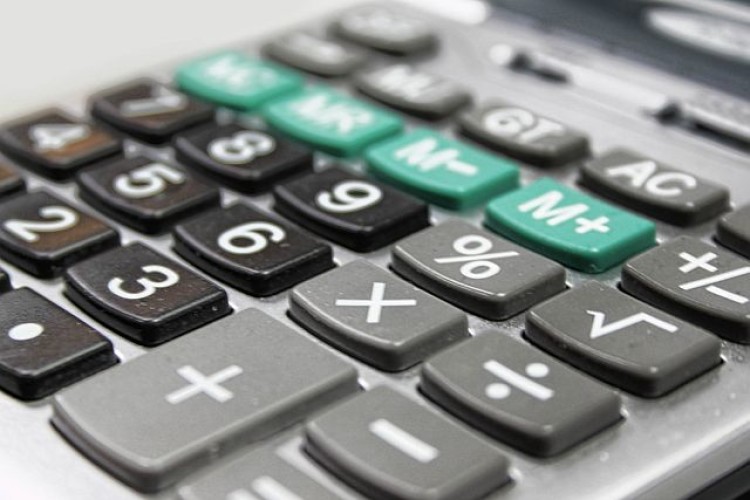 An exceptional charge of £200,000 has been taken to settle a dispute that dates back to 2007, in a subsidiary company before TClarke even acquired it. "We are pleased to report that we have now reached a full and final settlement in respect of this claim," the board said in a trading update today.
What is described as "a sizeable loss" has also been taken on a major project within the Mission Critical division. The company said: "Whilst convinced of the merits and strengths of our entitlement under the contract, the board took what it believed to be a pragmatic view to avoid costly litigation.  This would have distracted the business and potentially damaged ongoing relationships and, in fact may not have led to an overall improvement in the settlement.  To underline the importance of achieving a constructive settlement, projects in excess of £25m have recently been secured with the principal contractor concerned."
The result will be "a significant reduction in profits in the current year", the company said.  Underlying profits before tax are expected to be between £500,000 and £1.0m. 
However, on the plus side the order book is at a record high and net debt is down.

 The forward order book as at 30th September stood at a record £280m, up from £275m at 30th June with £160m secured for 2015 and £70m for 2016 and beyond.  Several high value projects are also in the latter stages of negotiation.
Net debt reduced from £4.3m at 30 June 2014 to £2.8m at 30 September 2014, with unused facilities of £10.2m.  Net debt is expected to fall further by the year end to below £2.0m.
TClarke has also promoted Danny Robson, 44, to the main board. He is managing director of the London mechanical business DG Robson that TClarke acquired in 2010. He also oversees TClarke East and TClarke Design and Build.
Got a story? Email news@theconstructionindex.co.uk