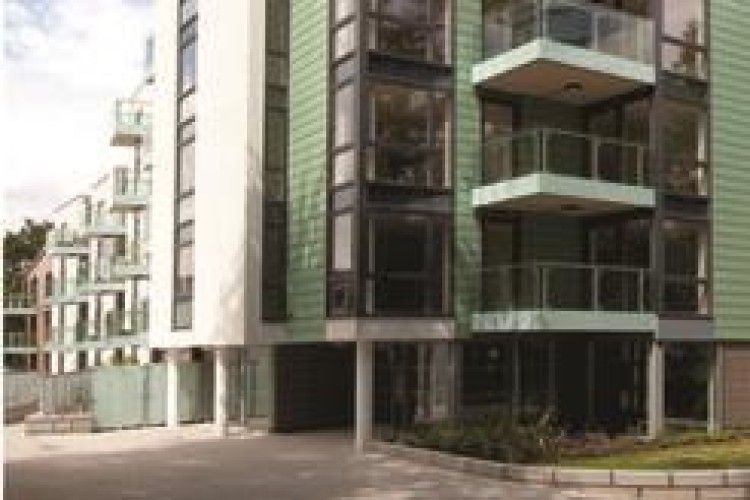 With work valued at £500m over four years, Mace will be tendering for projects worth more than £10m.
OHG has more than 15,000 homes across 26 boroughs in London and the southeast managing. It has set a target of adding 1,500 units a year through the framework – 6,000 in total.
Mace project director Terry Arnold said it was "a significant win for the team".
He added: "The projects that will be delivered through the framework will make a valuable contribution to addressing the housing shortage in London and the southeast and Mace has a good deal of experience in residential construction delivery that we will be able to bring to bear on this programme of work."
OHG group development director Alan Williams said: "We have had a very successful Framework and we are delighted to welcome Mace to be part of it."
Got a story? Email news@theconstructionindex.co.uk