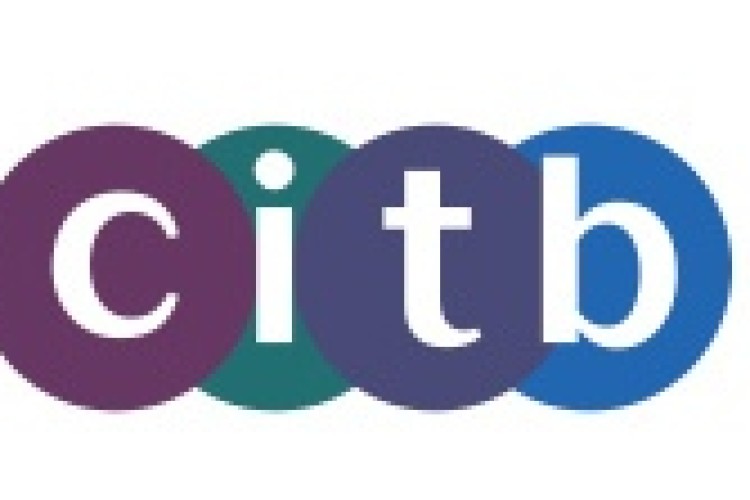 For most, it will be good news. For a few, the bills are going up.
CITB is taking the next steps in its drive to streamline and simplify its levy system. Acting on feedback from the industry, bureaucracy and administration costs are being cut to reduce costs.
During December every UK construction employer will receive a communication from CITB setting out:
the way levy will be calculated from 2017
how completion of levy returns will be simplified
whether the employer's levy payment is likely to reduce, stay about the same or increase.
CITB says that 84% of employers will see no change or even a reduction to their levy bill. For the 16% who will pay more, it should be no more than an additional £500 in many cases.

Employers who have previously declared labour-only payments received (LOPR), which reduced their levy liability, are being told that this offset facility is being removed to further simplify the levy system. As their 2016 levy return will no longer take account of any payments received, they are likely to see an increase in how much levy they will be required to pay from 2017 onwards.
CITB director of policy and strategic planning Steve Radley said: "The changes we are making to the levy system come in direct response to requests from the industry for a more transparent, easily operated system that makes it quicker, easier and cheaper to complete annual levy returns.
"With the industry returning to growth we know that it is ever more important for us to respond quickly to the requests of the industry to enable companies to make the most of the opportunities available to them.  We are pleased that we have been able to make the levy process more efficient and are working to make sure that employers are aware of the training and other services that are available to their businesses through the grants scheme."
Got a story? Email news@theconstructionindex.co.uk