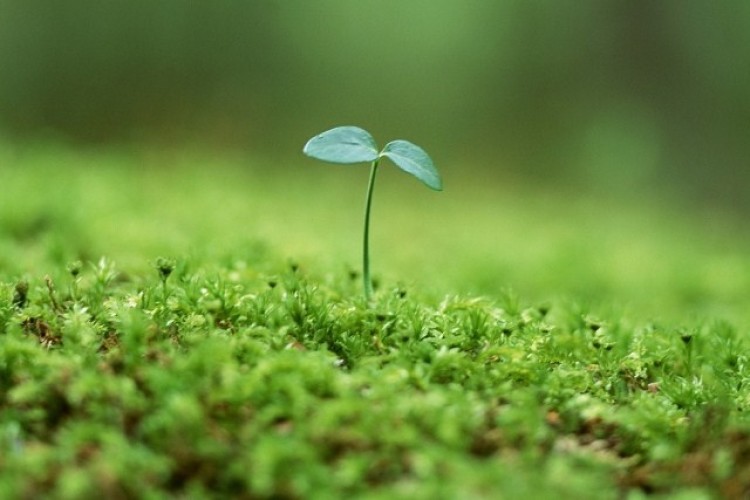 However, it was down 1% on the same period last year.
The ONS reckons that UK GDP grew by 0.6% in Q2 of 2013 compared to Q1 and by 1.4% year-on-year.
Noble Francis, economics director at the Construction Products Association, said: "The GDP figures released today show a second consecutive quarter of growth for the UK economy. It also highlighted that construction positively contributed to GDP growth. Construction output was at its lowest in 12 years in the first quarter; however, information from within the industry suggests that the first estimate of 0.9% growth will be revised upwards in the ONS's second and third estimates. 

 "We're encouraged to see that all four major sectors within the UK economy are growing.  It looks likely that forecasts for the sector and wider economy will be revised upwards."
Julia Evans, chief executive of the National Federation of Builders, said: "A sustained recovery needs a continuing, sustainable level of investment. The growth figures are very welcome, but we must not take our eye off the ball. There are still some areas, such as the Green Deal for refurbishment and restarting approved but stalled projects that could work wonders for stimulating the economy across all regions."
Steve Murphy general secretary of construction union Ucatt, said: "While the construction industry has grown these figures are still disappointing. The urgent need for substantial government investment in construction infrastructure projects and social housing has not changed. Investment in construction would help to properly kickstart the economic recovery and get skilled workers off the dole."
Got a story? Email news@theconstructionindex.co.uk