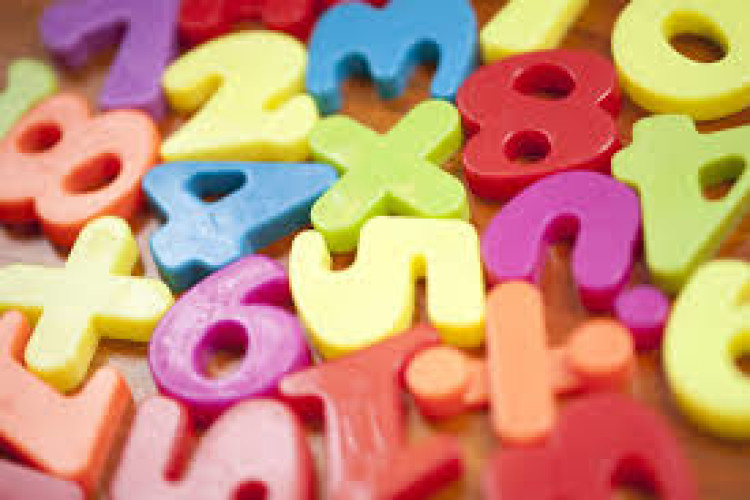 ONS numbers show that construction output in October 2017 fell by 1.7% compared with September and was 0.2% lower compared with one year earlier. 
Total all work decreased to £12,417m in October 2017. This fall stems from decreases in both total all new work, which contracted to £8,087m and total repair and maintenance, which fell to £4,330m.
However, new orders in the third quarter (July-Sept) of 2017 rose by 37.4% over the previous quarter and by 25.5% year-on-year.
That new orders rise was driven by the award of £6,600m-worth of contracts for HS2 in July.
Housing new orders also grew in Q3 2017, increasing by 9.5%, recovering from a fall of 4.2% in the previous quarter.
Rebecca Larkin, senior economist at the Construction Products Association, commented: "The data confirm that previous falls in new orders over the last 12 months are beginning to translate into lower construction activity in the commercial and public non-housing sectors. In addition, output in private housing RM&I, the third-largest sector, has now fallen for two consecutive months and taken in conjunction with the recent decline in new car registrations, suggests consumer willingness to spend on big-ticket purchases is being constrained by the fall in real wages.
"With regards to new orders in Q3, the strong headline growth rate was driven by infrastructure, reflecting the award of phase one contracts for HS2, a project worth £55.7bn overall. As the ONS points out, new orders growth rates this high were only previously recorded when contracts for the Channel Tunnel were awarded in 1987. This aligns with the CPA's forecast of infrastructure as the primary driver of output growth over the next two years.

"Excluding infrastructure, new orders rose 4.1%, including a 35.4% increase in public housing, to the highest in three years as work accelerates under the Shared Ownership and Affordable Homes Programme. However, the data for new orders signals that the weakness in the commercial and public non-housing sectors is likely to continue."
Will Waller, market intelligence lead at Arcadis, said: "The landing of a chunk of HS2 makes this the best quarter ever for infrastructure.  Behind this, the other sector figures are really encouraging, showing stability or growth across the board.  With these positive new order figures and movement in the Brexit negotiations, which raise the probability of a 'soft Brexit', UK construction has just been given an early Christmas present."
However, Blane Perrotton, managing director of surveyors Naismiths, was more concerned by the fall in output. "What began as a cooling is fast turning into a deep freeze," he said. "The loss of momentum has caused the construction sector to suffer its sharpest fall in quarterly output for more than five years – and this is eroding confidence too.
"The picture is especially bleak on the commercial property side. Months of false dawns on Brexit negotiations have whittled away confidence and left many businesses feeling punchdrunk.
"Against a backdrop of seemingly perpetual flux, businesses have understandably postponed big investment decisions, and we're regularly seeing larger companies activate Brexit contingency plans and smaller firms mothball plans to scale up their premises.
"Even residential construction – so long the industry's star performer – declined, revealing the scale of the task facing the government as it seeks to stimulate a wave of new housebuilding."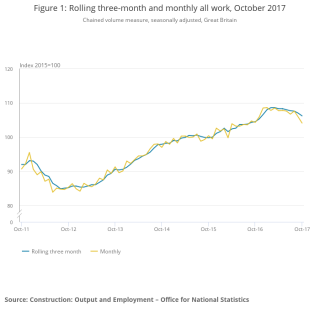 Got a story? Email news@theconstructionindex.co.uk