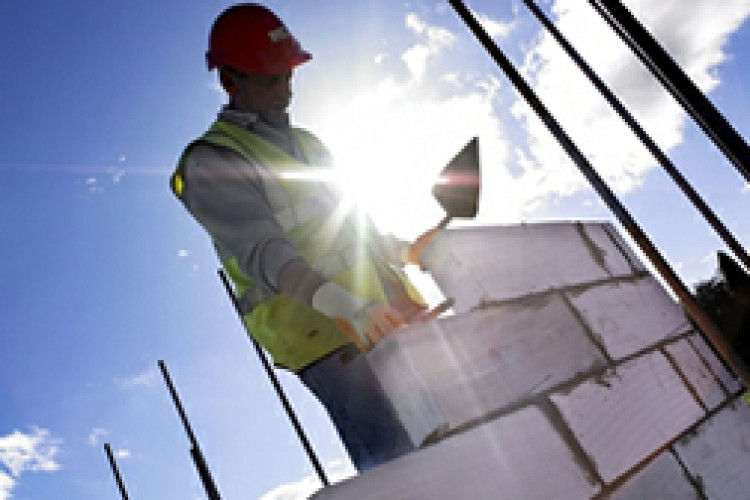 The Construction Industry Training Board (CITB) commissioned research into attitudes held by parents towards apprenticeships. While 92% of parents consider them a good option for young people, only 32% thought them a suitable option for their own children.
Despite all the publicity promoting the benefits of apprenticeships, parents still have a clear preference for their children to go to university, get a degree and join one of the professions.
The CITB has positioned itself in recent years as not just a training organisation but also as a campaigning organisation, promoting what it considers to be the best interests of the construction industry as a whole. Its research, undertaken by Demos, reveals the challenge it faces in persuading schoolchildren and their parents to choose a construction apprenticeship over university.

CITB director of policy Steve Radley said that an apprenticeship was actually a better career move for young people than a university degree. "It goes without saying that parents want the best for their children," he said, "but for far too long university has been viewed as the best option to open up career paths. This is simply not true, and we need to change that perception. Apprentices learn a wide range of skills that help them not just gain employment, but lead to a fulfilling, successful career."
He added: "Apprenticeships are also good for businesses, giving companies the skills they need to grow. That's why boosting the quality and number of apprenticeships is absolutely vital."
CITB chairman James Wates added: "There are tremendous careers in construction, and we want to encourage the best and brightest into our industry. To achieve this, we need schools, government and employers working together to boost the status of vocational learning so that careers advisors, young people and parents see apprenticeships for what they really are: the pathway to a successful future."
Got a story? Email news@theconstructionindex.co.uk