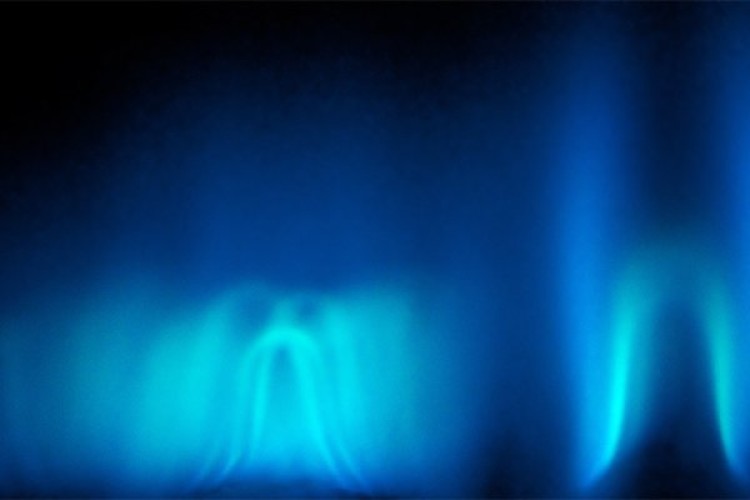 Parson's work on the Appalachia Storage & Trading Hub (ASTH) in West Virginia, USA. Parsons will initially focus on preparatory work and front-end engineering and design, including project management and planning of the execution. Subsequent phases include the construction of the US$3.4bn (£2.6bn) project and its long-term operation.
According to the American Chemistry Council, the development of the ASTH would serve as a catalyst for the creation of an estimated $36 billion in follow-on petrochemical investments and more than 100,000 new long-term jobs.
The project is for Appalachia Development Group (ADG). "After a rigorous review process of some of the most widely known and respected EPC companies in the country, we are pleased to announce the selection of Parsons as our EPC partner," said ADG president and CEO Steven Hedrick. "Parsons has proven and successful experience with complex infrastructure projects. I have confidence in Parsons's ability to support the development and completion of the Hub safely, effectively and efficiently."
"Parsons is honoured to have been selected by ADG as a partner on this critically important project that will ultimately support the economic and energy security needs of so many communities and citizens, including economic revitalization of the Ohio River Valley states," said Carey Smith, president of Parsons federal business unit.
Got a story? Email news@theconstructionindex.co.uk