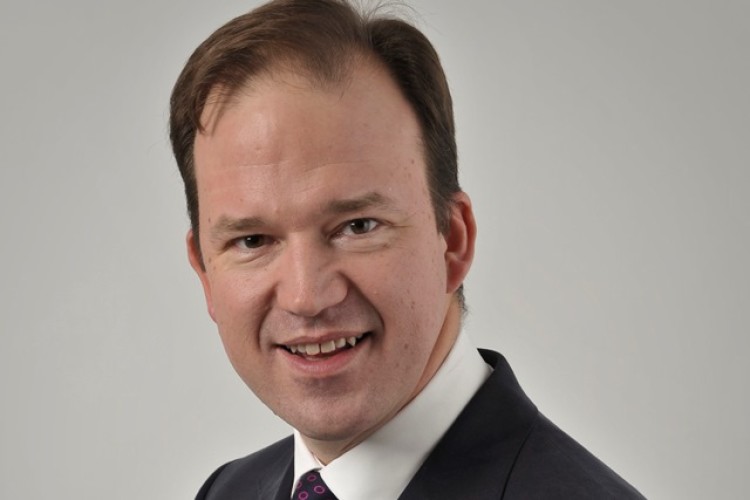 Jesse Norman was last month appointed parliamentary under secretary of state in the Department for Business, Energy & Industrial Strategy.
It has now been confirmed that his responsibilities include industrial policy, technology, infrastructure & construction, aerospace, professional services, rail supply chain and energy policy.
Jesse Norman, aged 54, was schooled at Eton and read classics at Oxford. Before being elected MP for Hereford and South Herefordshire in 2010, he worked for Barclays Bank. He is the co-author of Compassionate Conservatism and Compassionate Economics.
Soon after his election to the House of Commons he led the PFI Rebate Campaign, calling for PFI contractors to reduce the cost of their contracts, so that a £500m rebate could be ploughed back into local services.
He was prompted by BAM quoting £2,246.25 to change the locks on three doors at a school in his constituency. BAM was the school's facilities management contractor under a PFI contract. The school decided instead to call in a local locksmith who did the job for £235.
Mr Norman's campaign didn't exactly work but it did lead to limited reform of the private finance initiative, dubbed PFI2, and led to him being chosen in 2012 as Spectator magazine's parliamentarian of the year and House magazine's Commons backbencher of the year.
If you are interested in knowing more about the new construction minister and his attitude to PFI profiteering, this is worth reading:  http://www.jessenorman.com/2011/11/telegraph-why-we-should-celebrate-the-death-of-pfi.html
Got a story? Email news@theconstructionindex.co.uk