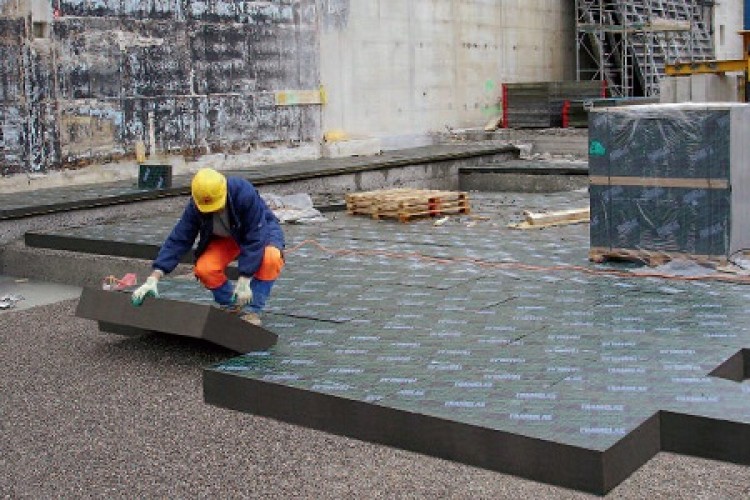 Members of the ASBP include manufacturers, distributors, building professionals, charities and academics who believe that a material's sustainability credentials should be assessed by looking at the provenance of a material; how it is installed; its performance in situ and what happens to the material at the end of its life to in order to achieve a well-rounded insight.
An early priority of the ASBP is to develop natureplus, the leading European construction product eco-label, in the UK as a means of providing specifiers with absolute confidence that the products they are selected are indeed sustainable.
Pittsburgh Corning has long championed issues of sustainability and all insulation within the Foamglas range already carry the natureplus label.
"At Pittsburgh Corning we share the same values as those of the ASBP and believe that the UK should be taking a balanced and comprehensive approach to the issue of sustainability," explained Paul Jones, Managing Director of Pittsburgh Corning.
"In reality, for this to happen specifiers need to be able to demonstrate why the products they have selected are suitable for a project with an environmental focus. Using a manufacturer who is a member of the ASBP and that carries the natureplus label on its products is the ultimate demonstration of sustainability - going far beyond current standards and legal regulations." 
Got a story? Email news@theconstructionindex.co.uk