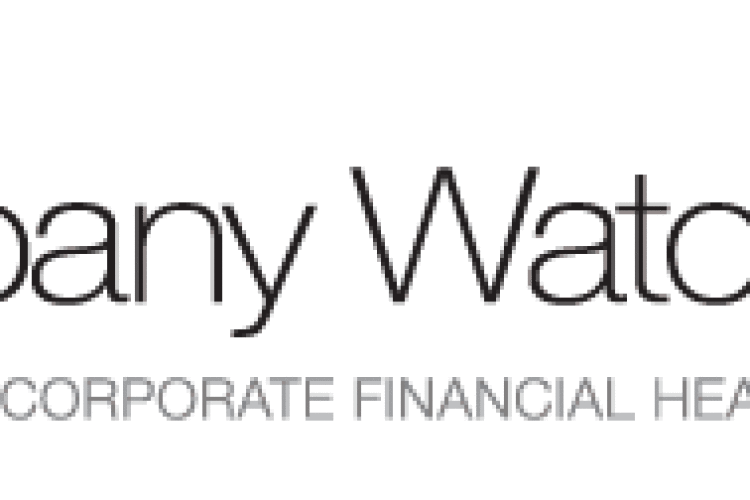 Although plant hire bosses can rival farmers with their proclamations of financial woes, it seems there's gold to be made from metal.
In an exclusive study for The Construction Index, financial risk management specialist Company Watch has analysed the results of the top companies in the plant hire sector (turnover of £25m or more) and found that their average profit margin of 14.9% is the highest in the industry. It is even better than the 9.7% enjoyed by house-builders last year.
"Profit margins at these levels are the reward for a far heavier commitment to fixed asset investment than that required of most other construction enterprises," says Company Watch director Nick Hood.
"The 25 companies in our study have average borrowing equivalent to 79% of their net worth. This compares to gearing of 51% for scaffolders and 39% for leading commercial builders.
"Debt is a way of life in the plant hire industry but it helps these large players to earn a highly respectable 26% on the net capital the employ."


However, among the companies that Company Watch puts in its danger zone, with a health score of just 23 out of 100, is Hewden.
Ashtead (A-Plant), Ainscough and Mabey all score well, although Ashtead's numbers are significantly boosted by its US activities.
See the full report in the November 2014 issue of The Construction Index magazine, out now.
Read it online at http://epublishing.theconstructionindex.co.uk/magazine/november2014/
Or to ensure you get you own monthly copy in paper format, you can subscribe here (UK price £35 a year). http://www.theconstructionindex.co.uk/magazine
Got a story? Email news@theconstructionindex.co.uk