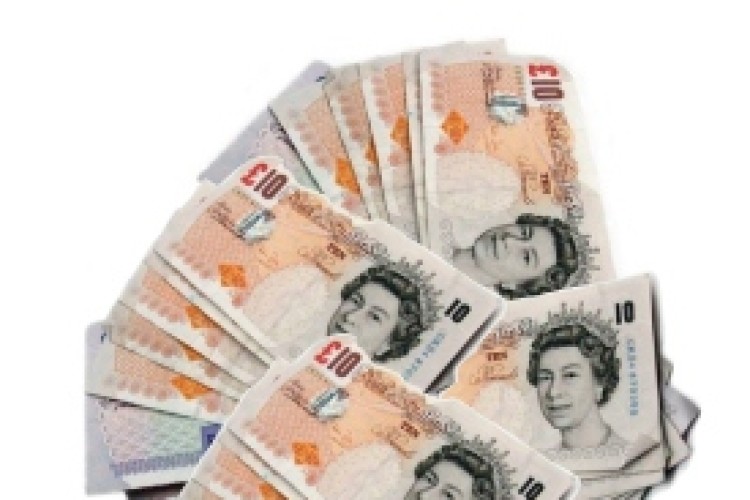 The shale wealth fund, to be formally consulted upon this week, was previously expected to share proceeds from shale revenues only with community trusts and local authorities. But prime minister Theresa May wants to change the rules and get the money directly to impacted householders, and not through third party agencies and councils.
She said that the direct payments proposal could provide a model for reform of the community infrastructure levy, which is currently being reviewed by government.
Plans for the shale wealth fund were first announced at last year's autumn statement, but the new government has modified the consultation proposals. Communities could receive up to £10m of tax revenues derived from shale exploration in their area to spend on local infrastructure and training, but some payments could now be directly to householders.

Mrs May said: "The government I lead will be always be driven by the interests of the many – ordinary families for whom life is harder than many people in politics realise. As I said on my first night as prime minister: when we take the big calls, we'll think not of the powerful but of you. This announcement is an example of putting those principles into action. It's about making sure people personally benefit from economic decisions that are taken – not just councils – and putting them back in control over their lives.
"We'll be looking at applying this approach to other government programmes in the future too, as we press on with the work of building a country that works for everyone."
However, Greenpeace UK chief scientist Dr Doug Parr said: "The government has tried to sweeten the fracking pill with cash payments before, and it didn't worked. Over the last two years, public opposition has soared and support for shale has tanked. People's concerns about climate change and their local environment cannot be silenced with a wad of cash."
Got a story? Email news@theconstructionindex.co.uk