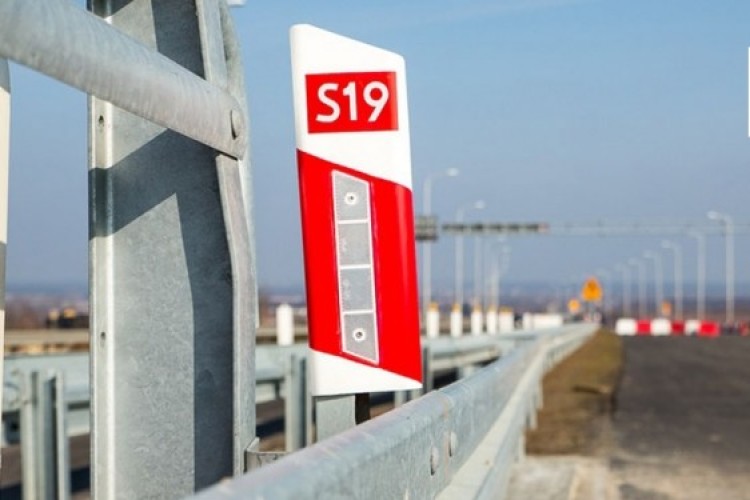 The work for Poland's General Directorate for National Roads & Motorways (GDDKiA)is made up of lots worth €73m and €43m along the S19 north of Warsaw and a €54m contract on the S61 in the south of the country.
"Poland is our third most important market," said Strabag CEO Thomas Birtel. "We celebrated our 30th anniversary there this year. We offer the full range of our services in Poland: from road construction to building construction and civil engineering to project development."
All three contracts are design and build contracts. The lots along the S19, also called Via Carpatia, are to be completed by April 2021. Along the S61, the Via Baltica, the works comprise the construction of two carriageways, two rest stops, one bypass and 16 bridges. The contract is scheduled for completion at the end of 2020.
Got a story? Email news@theconstructionindex.co.uk