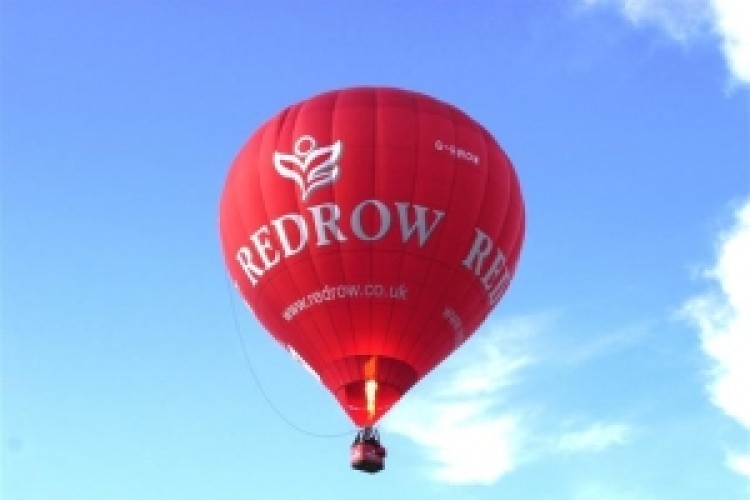 In the year to 30th June 2018 Redrow made pre-tax profit of £380m (2017: £315m) on revenue up 16% to £1.92bn (2017: £1.66bn). Both profit and revenue were the highest the company has ever achieved.
During the year Redrow completed 5,913 units, up 9% from 5,416 the previous year.
Moreover, it moved from a net debt position of £73m at the start of the financial year to a positive cash position of £63m by the end of June 2018.
Build costs increased by around 4% during the year, with spikes in some material costs being offset by easing labour cost pressures, the company said.

Both the chairman and the chief executive said that although business was good, political uncertainty was holding the economy back.
Chairman Steve Morgan said: "We have a very strong forward order book, first class land holdings, an excellent balance sheet and we are able to react quickly to changing circumstances. However, there is no doubt that clarity over Brexit and the future of Help to Buy would improve market sentiment. Given that clarity, we will continue to deliver."
Chief executive John Tutte said: "We live in challenging political and economic times. We can however draw comfort from knowing there remains a strong demand for new homes supported by both a competitive mortgage market and the highly successful Help to Buy scheme.
"We are well-placed to meet the challenges ahead. Our focus on design means our homes are desirable and in sought-after places and we have entered the new financial year with a record order book. We have some excellent new sites in the pipeline that will underpin current sales rates as they come on-stream."
Got a story? Email news@theconstructionindex.co.uk