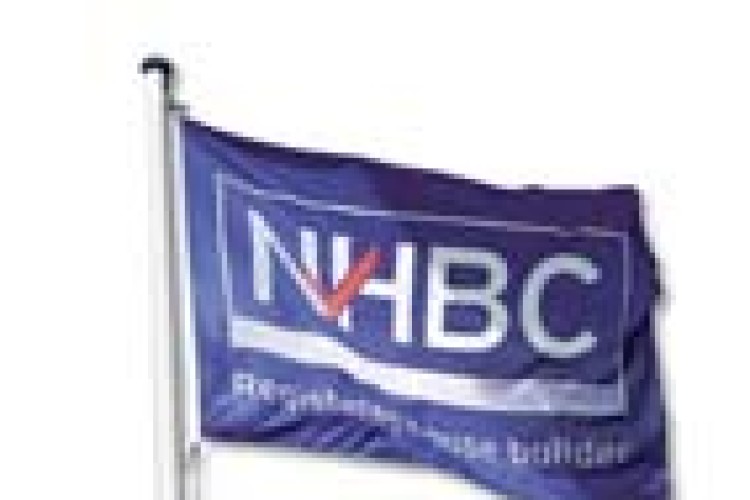 The latest statistics from the National House-Building Council (NHBC) show that 37,222 new homes were registered across the UK for the period September to November this year, compared to 34,356 for the corresponding three months in 2013. That is an increase of 8%.
New home registrations in the private sector were up 19% on last year for the rolling quarter, reaching 29,812 in 2014 compared to 25,079 in 2013. However, the public sector has seen a decline from 9,277 in 2013 to 7,410 in 2014.
The drop in the number of affordable homes being registered also resulted in that statistics for November fall 5% below overall levels for the same month last year. November 2014 saw a total of 10,824 new homes registered, compared to 11,409 in November 2013. Private sector new home registrations in November were up nearly 10% from 8,010 to 8,764, but public sector registrations were down roughly 40% from 3,399 in November 2013 to 2,060 in November 2014.
As the leading warranty and insurance provider for new homes in the UK, NHBC's monthly registration statistics provide data on the new homes market.
NHBC chief executive Mike Quinton said; "As we approach the end of the year it is clear that overall registration levels for new homes in 2014 will show an increase on last year's extremely strong growth. These registration figures are a good lead indicator of the volume of new homes that will be constructed and available for sale in the months ahead."
Full regional breakdown of total new homes registered September-November 2014 by region/country:
Region

Sept-Nov 2014

Sept-Nov 2013

 
 
 

England - Regions

 
 
 

North East

1,506

1,446

 

North West

2,696

2,935

 

Yorkshire & the Humber

2,071

1,937

 

West Midlands

2,883

2,897

 

East Midlands

2,544

2,831

 

Eastern

3,785

3,907

 

South West

4,091

3,604

 

Greater London

6,478

6,004

 

South East

5,364

4,759

 

Totals for England

31,418

30,320

 

Scotland - Councils

3,621

2,425

 

Wales - Unitary Authorities

1,514

1,030

 

Northern Ireland - Counties

649

573

 

Isle of Man

20

8

 

Totals for UK

37,222

34,356

 
Got a story? Email news@theconstructionindex.co.uk